No ground breaking outfits over here today (or ever really) but the sun finally came out and it seemed a pretty decent day to kick off some outfit posts for 2015.
Things to talk about:
No coat was needed last Saturday, it was that mild, hooray!
I have had these khaki faux leather trousers for about a year and a half and i've never been able to fully do them up. Until now, hooray x two.
I borrowed Matt's jumper which is why the sleeves are swallowing my hands.
The boots. I posted a sneak peak of the box on my Instagram account last week and these were residing in it. My first Isabel Marant purchase and I guess it could have been an awfully lot more stylish/pretty. But, I had been stalking a couple of bloggers who have these boots and made them look really good as well as raving about how warm and cosy they are so when I spotted them at half price I just bit the bullet and ordered them.
They are incredibly comfortable, snuggly/warm and give at least an extra 2-3 inches height wise. A luxx step up from uggs I think.
Yes it is officially spring so they will probably get tucked away in their box for the next 6 months but they will be ready and waiting for me come Autumn!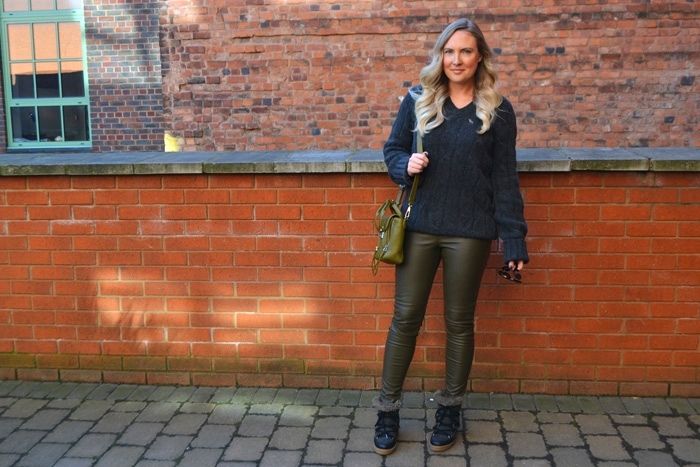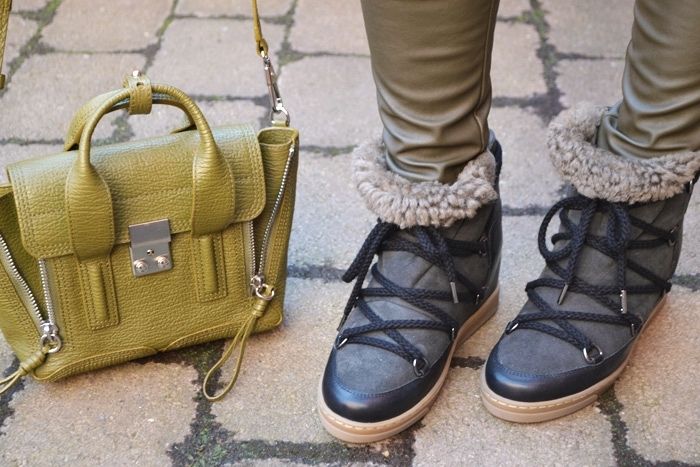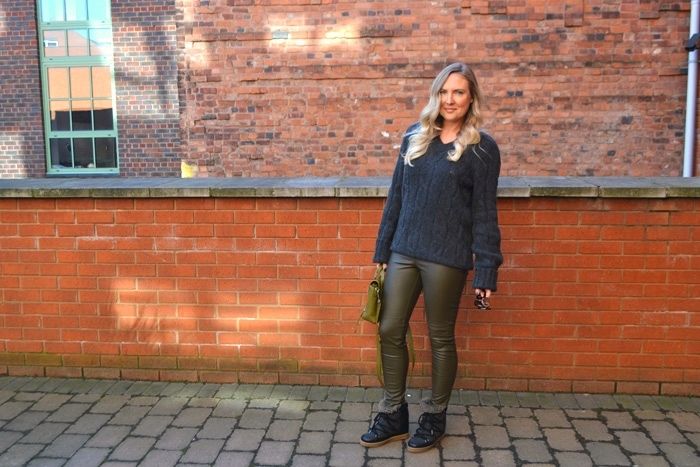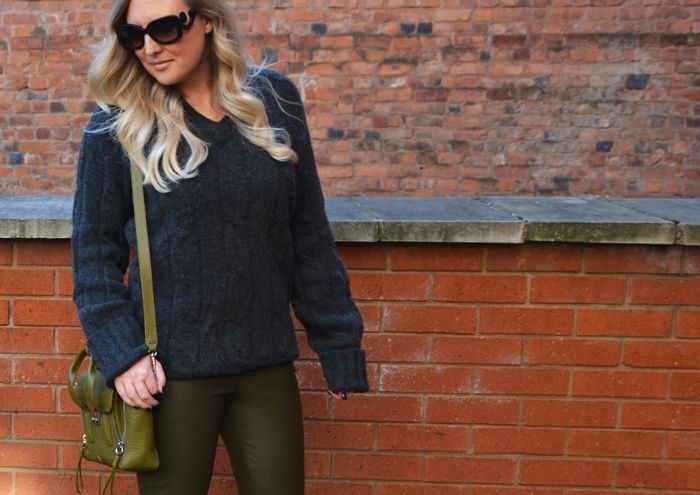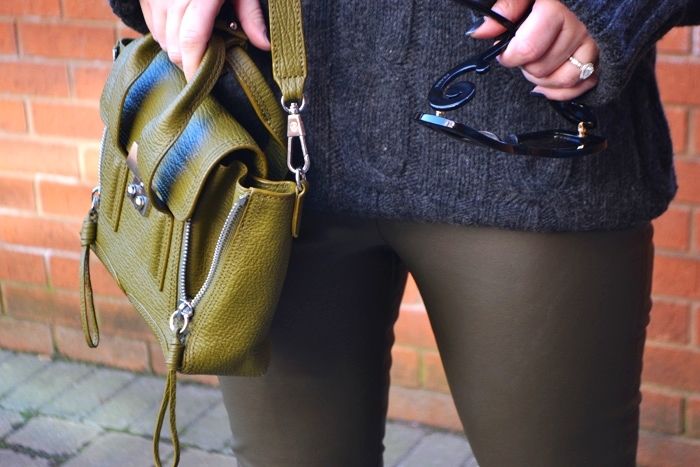 I hope you are all having a great weekend, mine is jam packed with the usual work, some after work
blog fun/events and some family and friends time at the weekend. I also have an unexpected trip this next week so will share some photos from that if I get a chance.