We ate lots of good food in Miami and therefore it deserves a post all of its own.
You can get your hands on just about any type of food you want, big plates of American home cooked fast food, fresh healthy dishes, and just about every cuisine you could possibly want. Pretty much everything is served super-sized compared to our UK portions which makes it great to share (or not in our case – just ask to have your leftovers wrapped up and take it home!)
Here are a few of my favourites:
News Café is an institution on Ocean Drive and has a really great reputation, if the cafes on Ocean are busy you can bet the News Café has queues even longer. They usually move pretty quickly though and the menu is worth the wait.
I had an excellent frozen cappuccino, fruit pancakes with a side of bacon and Matt had the spinach omelette with home fries. Wait for a seat on the terrace overlooking Ocean Drive to Lumnus Park and watch the world go by.
Nobu is the in the Shore Club hotel where I had previously been for drinks. Matt took me for my birthday and we ordered a selection including the chefs sashimi platter, soft shell crab sushi, black cod (the best) and a decorative pudding along with a decent bottle of wine, it's not cheap but nice for an occasion.
The hotel has the prettiest garden with tiny Moroccan lanterns hanging in the trees and a rum bar in the corner. It's definitely worth stopping in for a cocktail if you don't have time for food.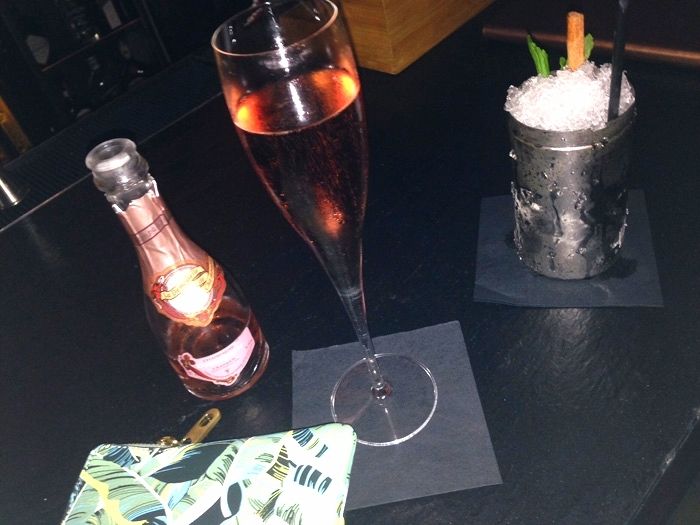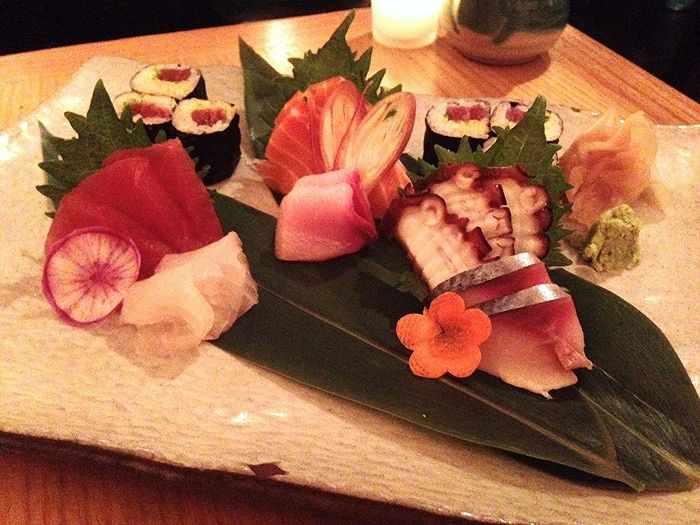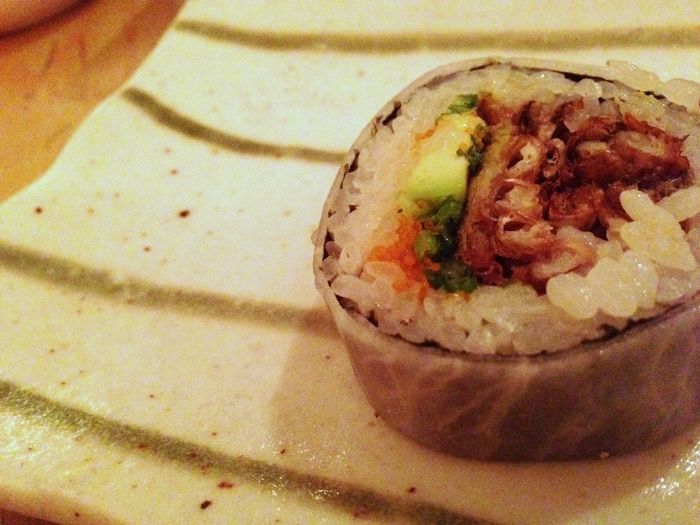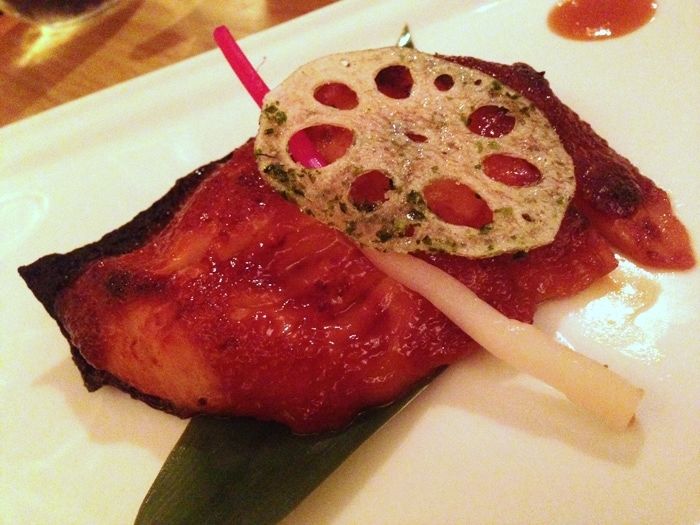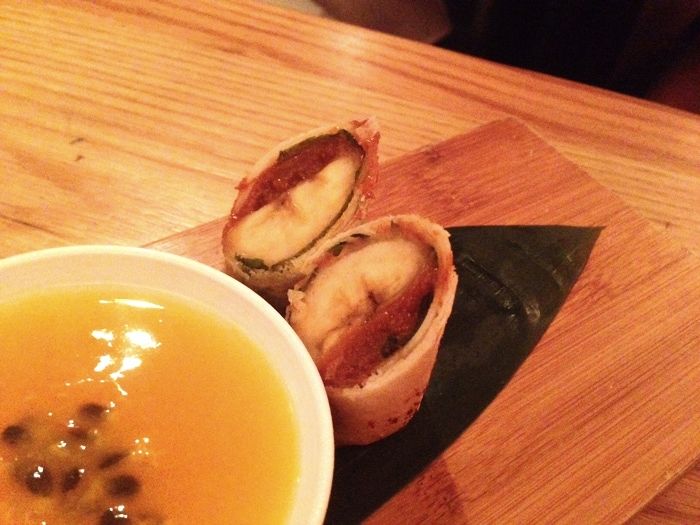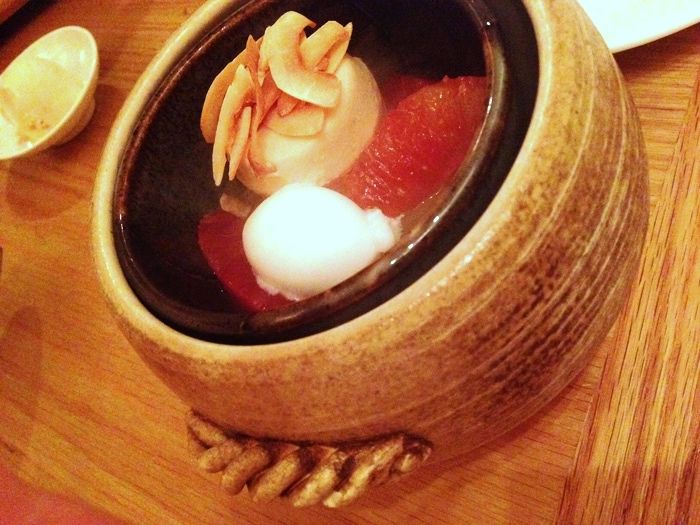 HuaHuas is found right at the top of Lincoln Road just past the shops and diagonally opposite the cinema. It is a very small taco place with seating for around eight people inside and two or three larger tables outside. They offer take-out too.
There was a good recommendation in my Rough Guide so we definitely made the right decision checking this place out. Matt ordered the chipotle chicken burrito, I ordered tacos – one fried chicken plus one carnitas and cheese, we spilt some nachos and washed them down with a Pacifico beer and the best frozen strawberry margarita I've had, several people came in solely for the margaritas.. Really great food and really great value.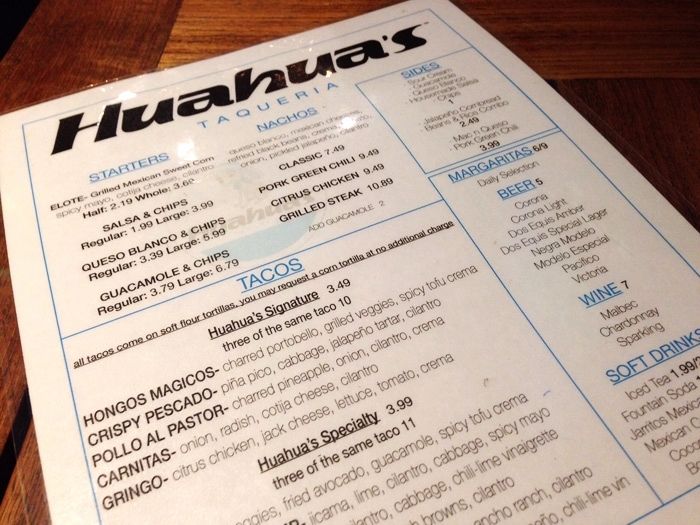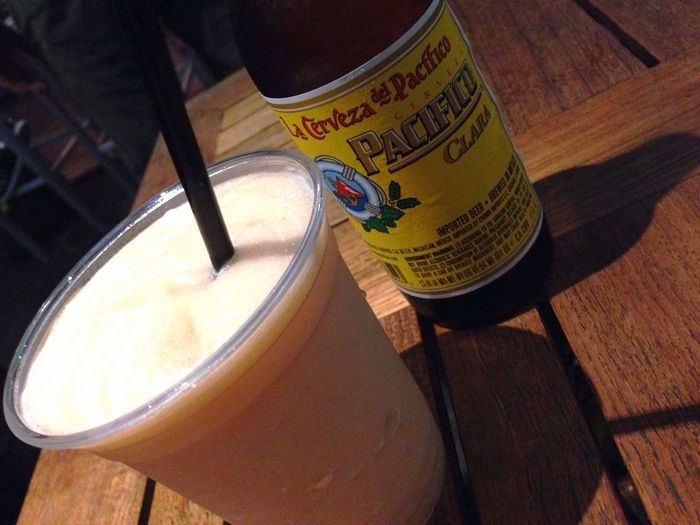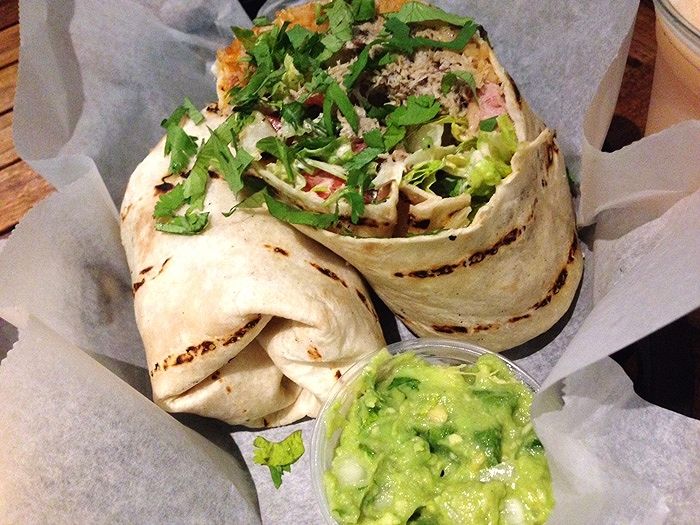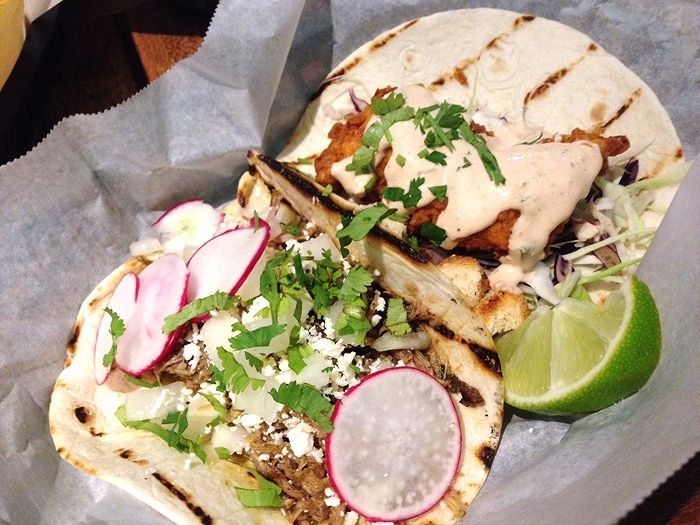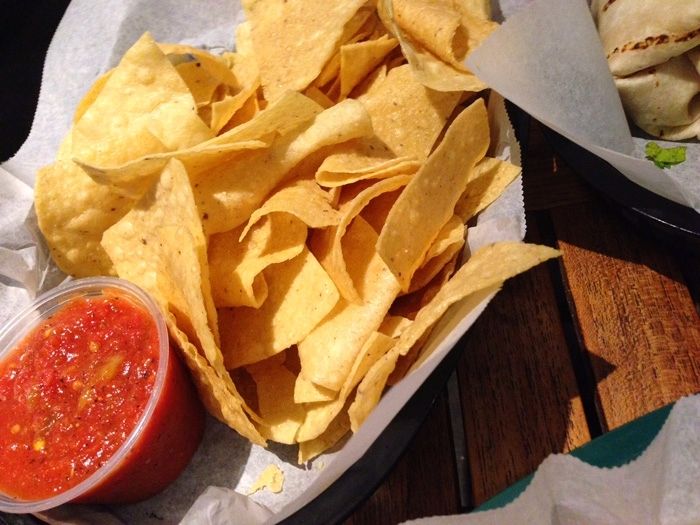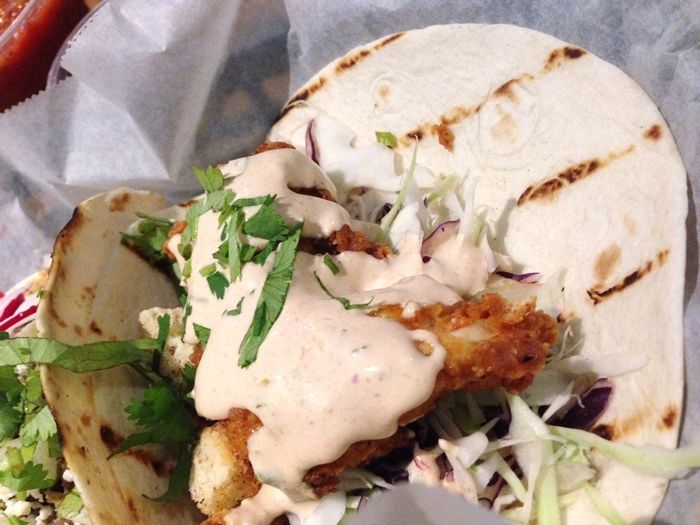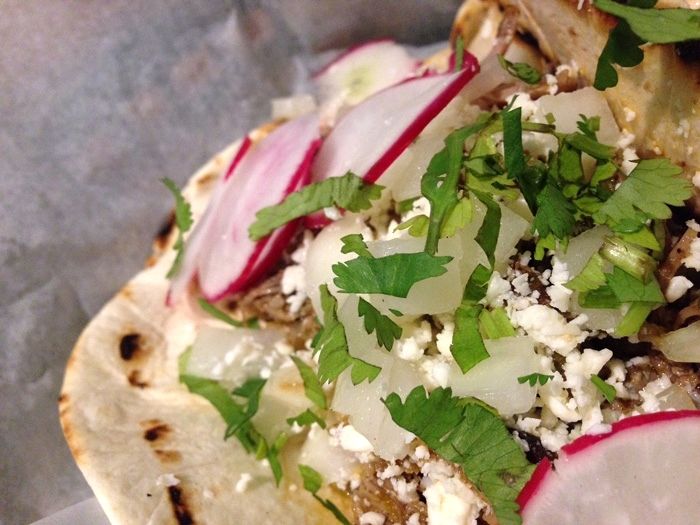 In Little Havana we ate lunch at El Christo's after reading a small glowing review, again in my guide book. Dare I say I had the best sandwich i've ever had in my life….. bold statement I know. It's set along the main road, you can't miss it and was very busy, lots and lots of locals along with lots and lots of tourists. We took a table outside so we could people watch but the majority of the seating is indoors. If you do sit outside prepare to be burning hot, despite the parasols the sun blares under so would advise the indoor seating if you can.
We ordered fresh fish ceviche, plus a Cuban pressed sandwich: ham, pulled pork, spanish sausauge, swiss cheese, pickle and tomato. This was incredible and so so tasty, I'd never heard of a Cuban pressed sandwich before and only now do I know they are pretty popular (how long before they catch on in the UK?!) One local (Cuban) beer and one homemade lemonade completed a really good birthday lunch.
Big Pink is a popular restaurant diners people flock too and for good reason – the menu is vast, take an extra ten minutes as you will need it to finish reading the entire thing before starting again to finally decide on what you want! The name describes the place down to a T – set in a large pink corner building with open kitchens and a small outdoor area. We grabbed a window seat indoors as we didn't want to queue. If you rock up at normal dining time the chances are you will need to queue but they seemed quite speedy at seating people. The portions are BIG – I'm not lying, they are bigger than big…
I went for a yet another burger and Matt a burrito the size of a small baby. No one can come out of Big Pink feeling anything but stuffed, it would be impossible! I saw a lady who ordered a cookie and ice cream for pudding, the cookie was the size of a pizza, topped in thick ice cream all over then topped with another Frisbee sized cookie… unreal.