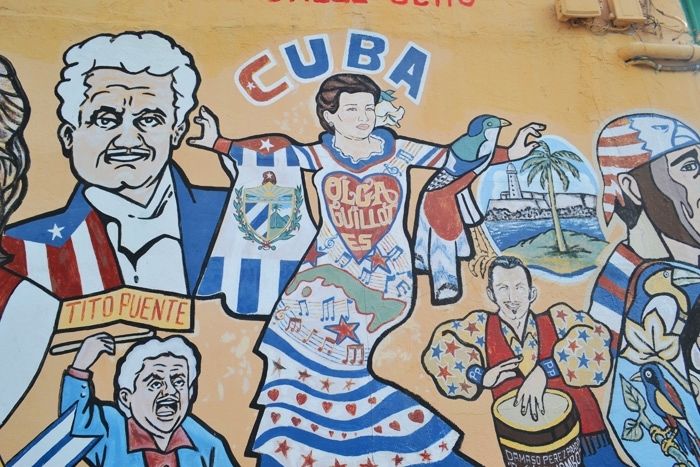 It's very easy to stay in South beach and never leave that little island, there really is everything you want but I wanted to get out and about for my Birthday so we decided on a trip to Little Havana.
We caught a taxi which took roughly around 20 minutes door to door. We were dropped right outside the Domino Club, a famous outdoor hangout for the older generation who play dominos and other various
games.
My guide book said that the locals didn't like photos being taken of them so I obeyed but we had a really good chat with one man who sat us down and talked at us for 20 minutes... It was interesting though so we didn't mind too much!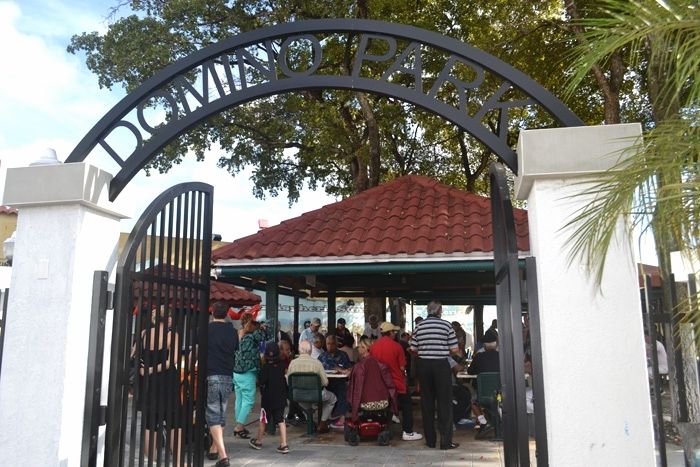 After the domino club we walked along the main street and reached a tree lined avenue with various monuments running down the centre, we wandered along for a few minutes before heading back to the main street again.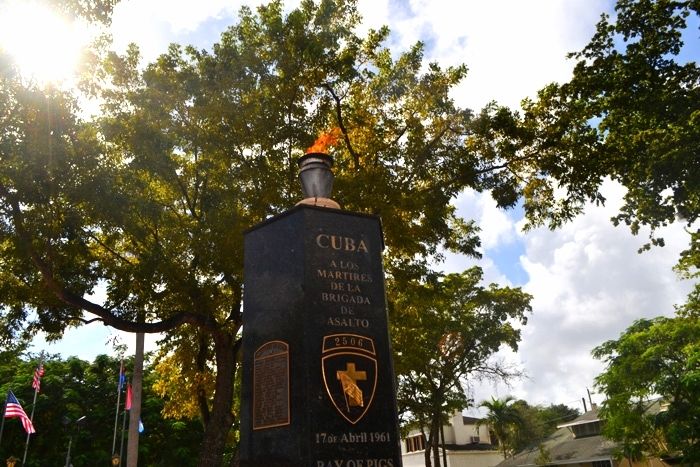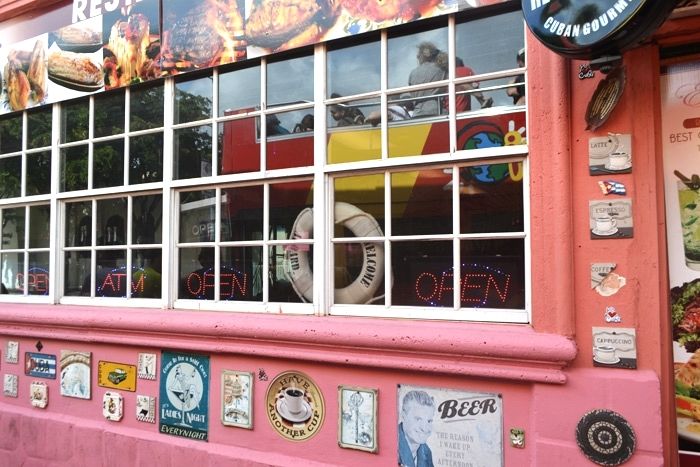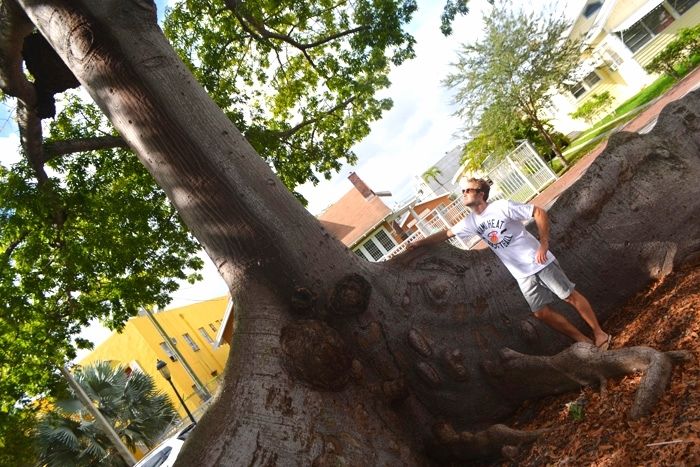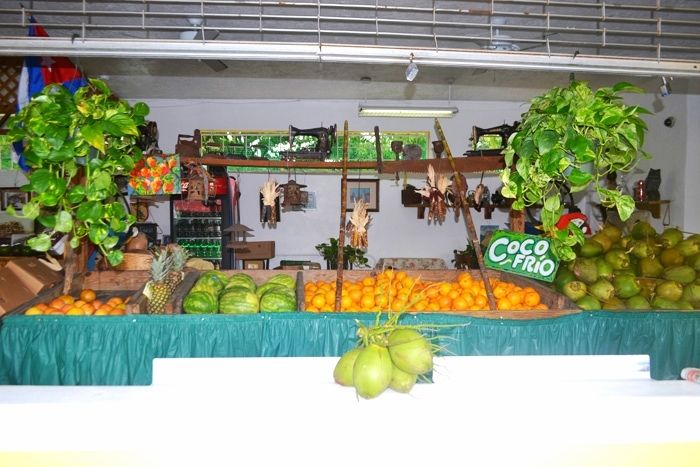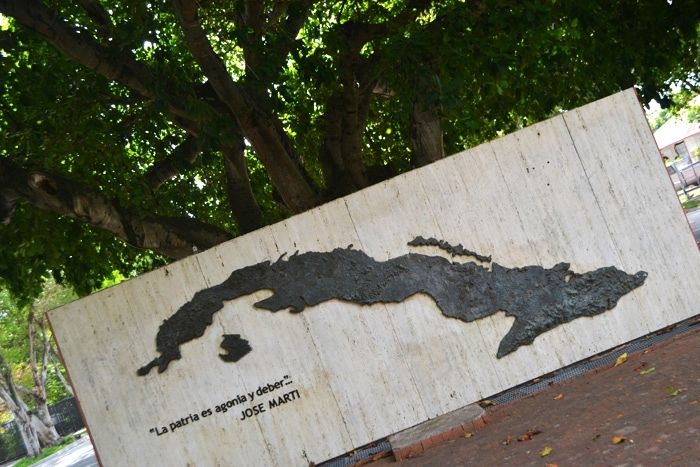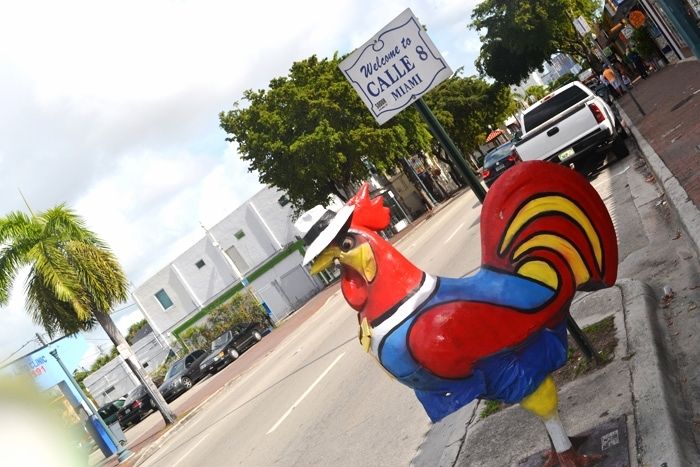 Little Havana is famed for cigars, you can buy virtually any brand from any country in the shops dotted around. Any country apart from Cuba that is….! We spent quite some time in the cigar rooms picking out a couple as gifts and headed further down to see some art.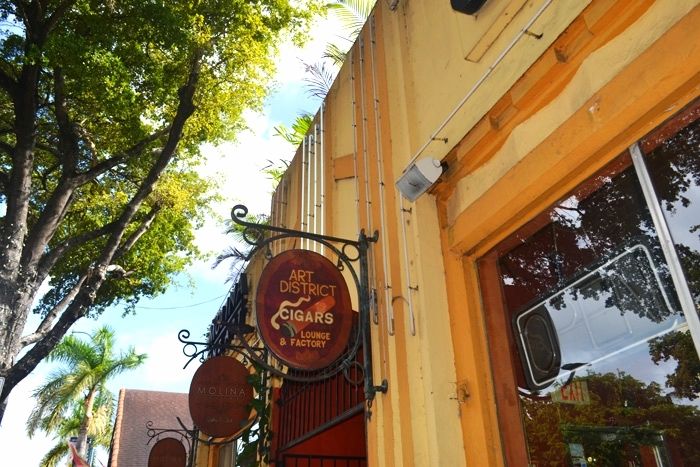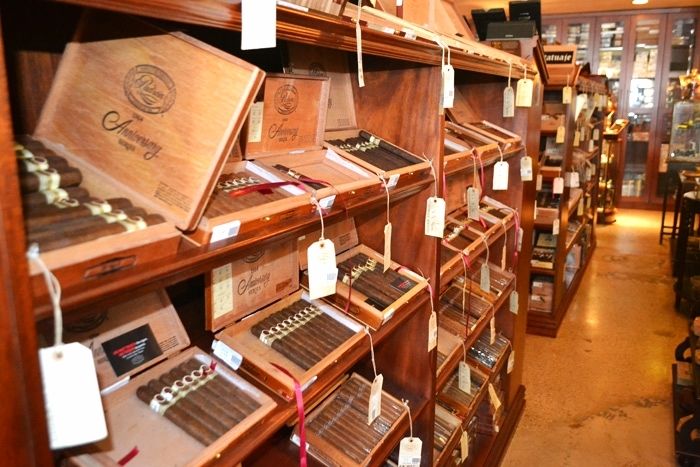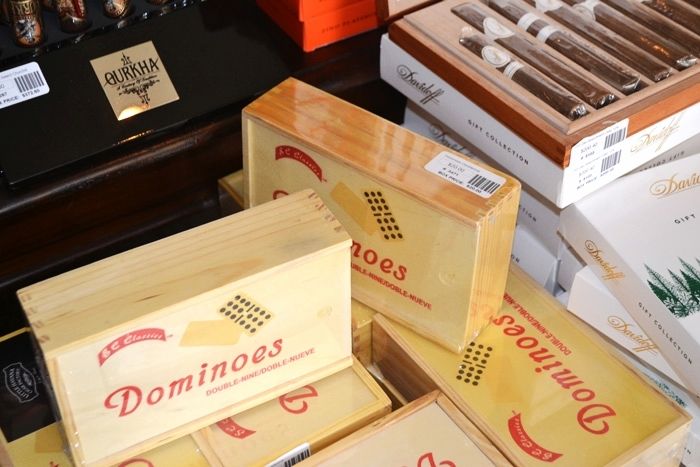 Galleries are quite popular in Little Havana with some great street art adding to the buildings. This is one of my favourites pieces.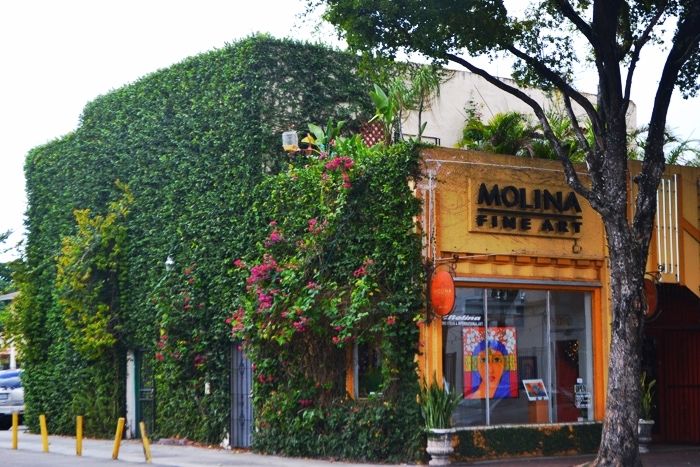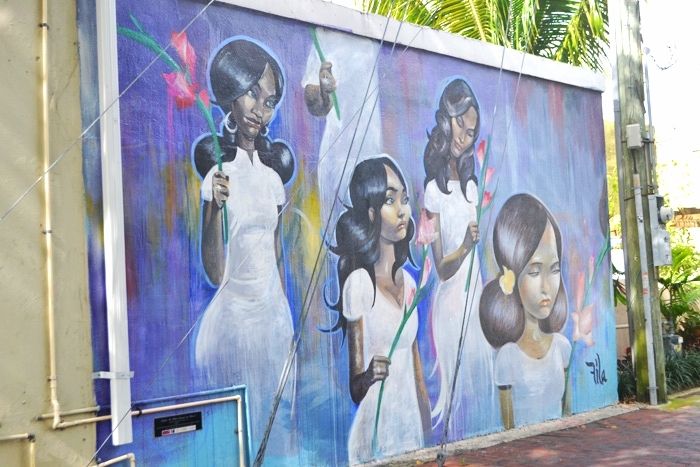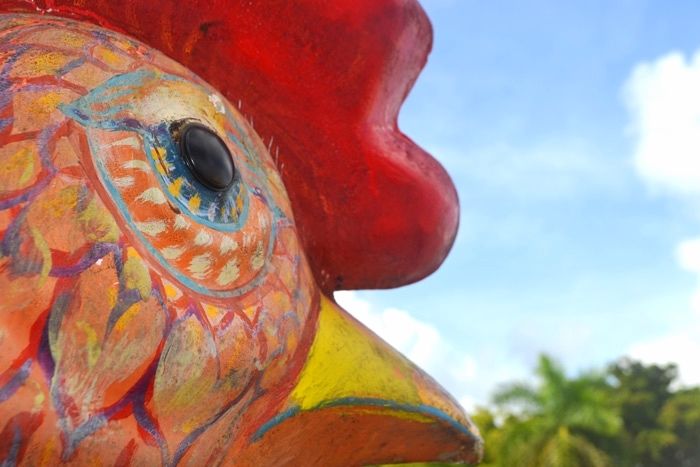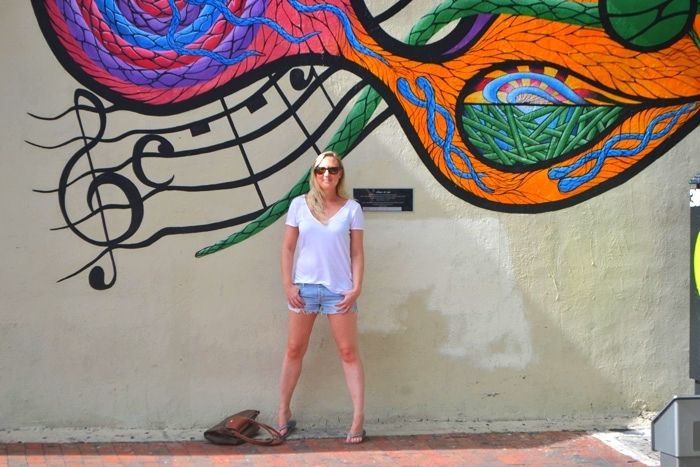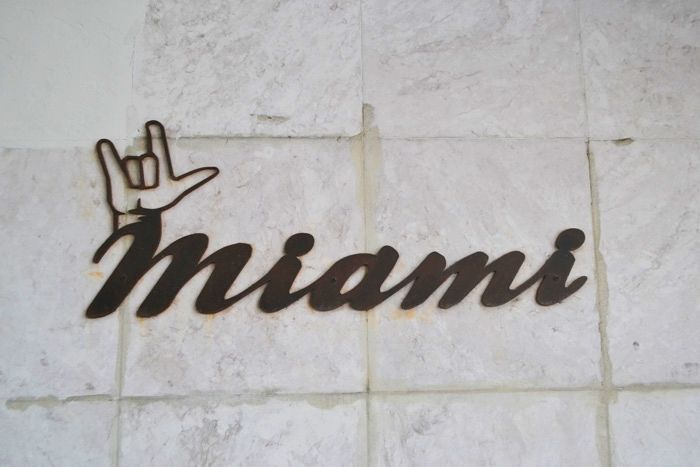 Then it was time for lunch but you need to read my Miami food post (coming soon) for more on that. It was amazing though and I highly recommend it.
After lunch we left Little Havana, you probably only need a few hours here, it's not a huge area to see but one I was pleased to finally tick off my list. The locals and business owners were incredibly friendly and it had a really nice feel to it.