Our first morning saw us head out in search of food. We were only a ten minute walk from Torvehallerne, the food market. We walked through Orsteds park which was peaceful and quiet.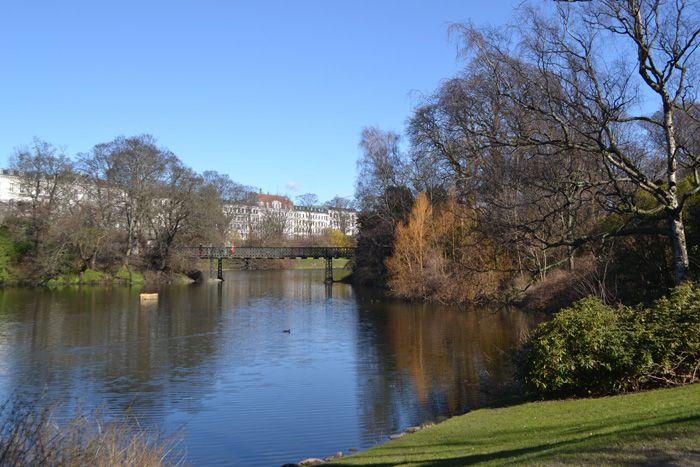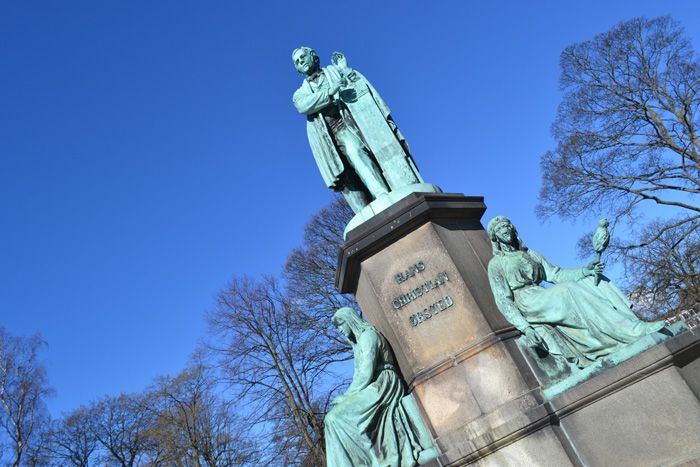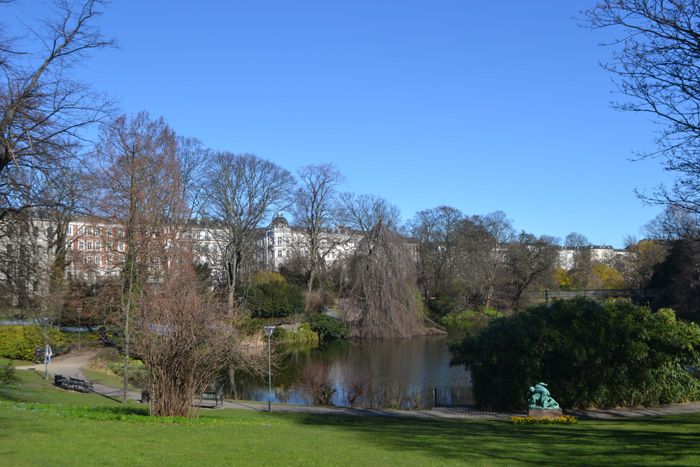 At the top end we climbed the steps into the market square. Housed in two huge permanent structures are various vendors selling drinks – coffees, teas, juices, wines, Danish produce stands and snacks. You can see what we chose to eat when I share my dedicated food post but I loved it here, we went back again on the third day!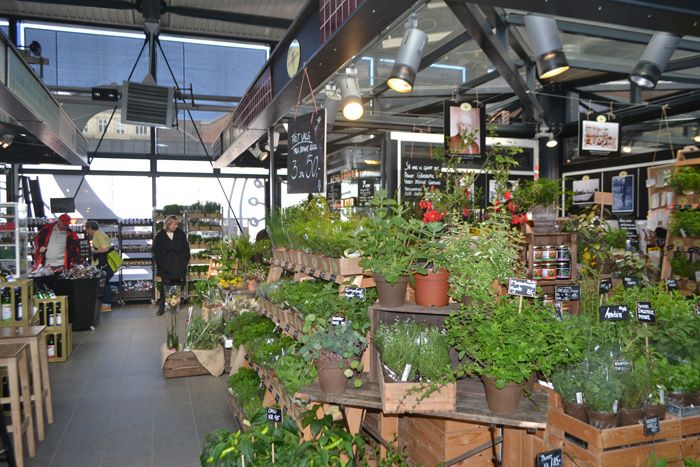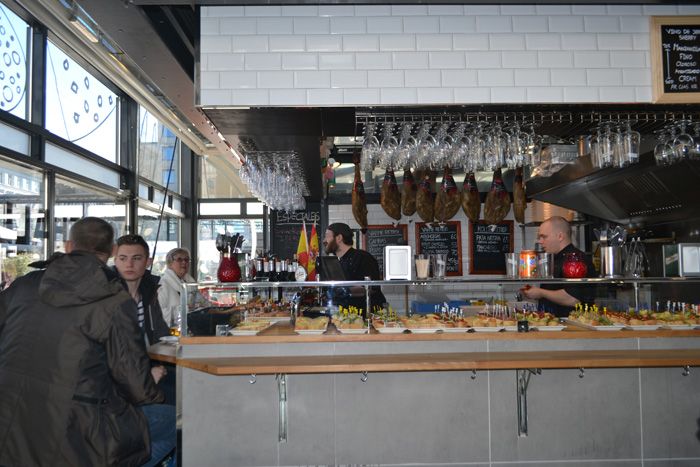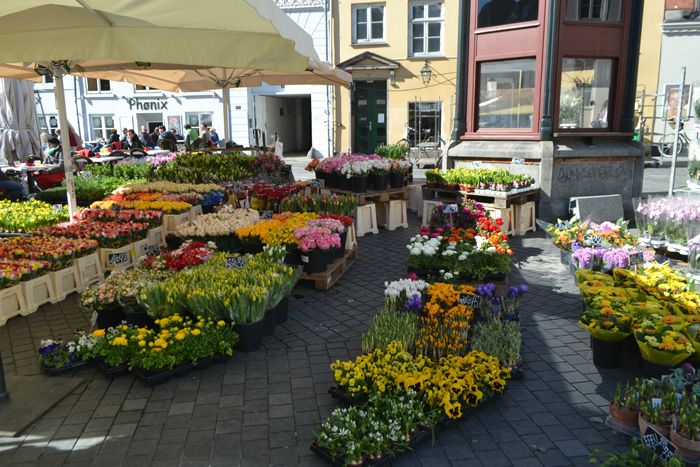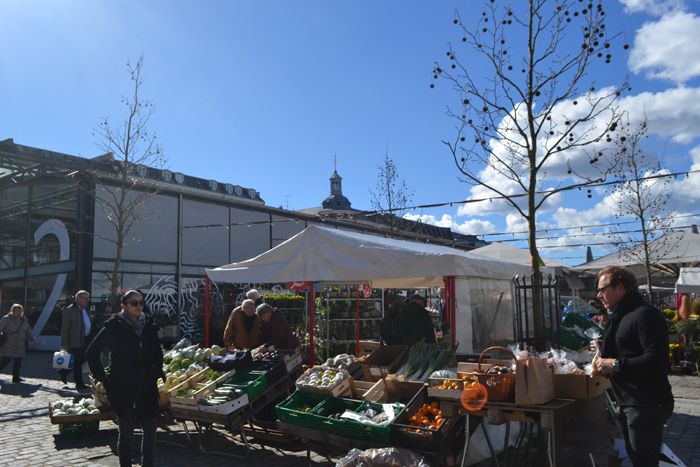 After fueling ourselves we walked into the city admiring the buildings, there is barely a new building in sight. We also grabbed coffee and juices from Joe's.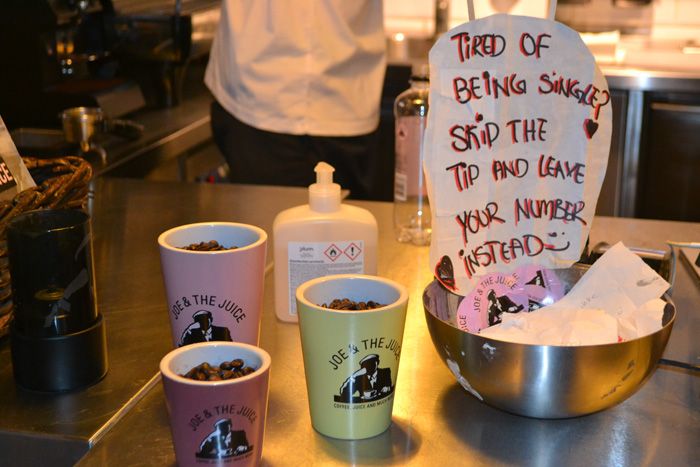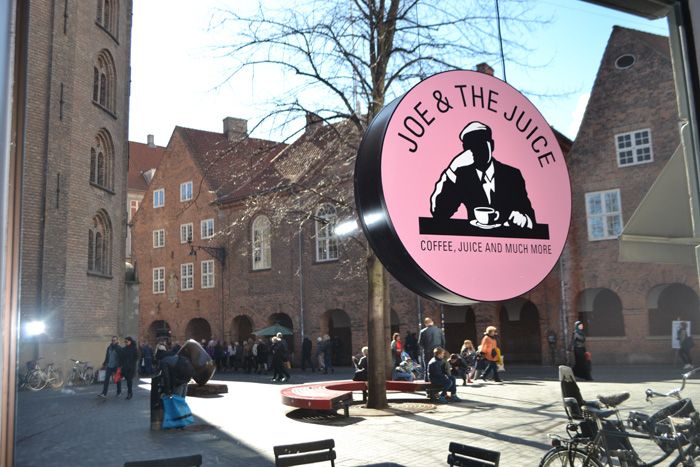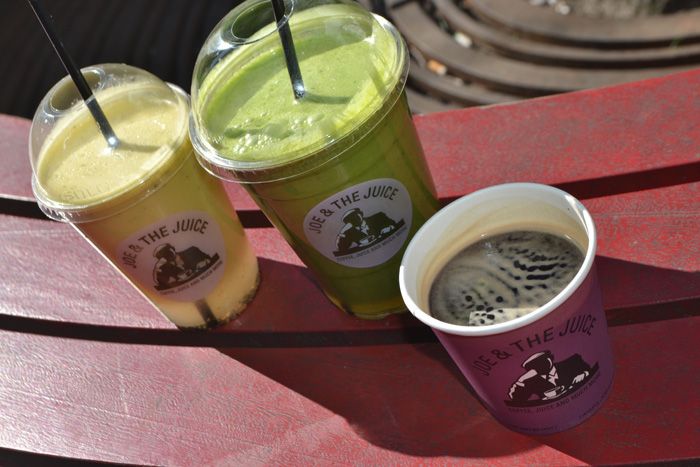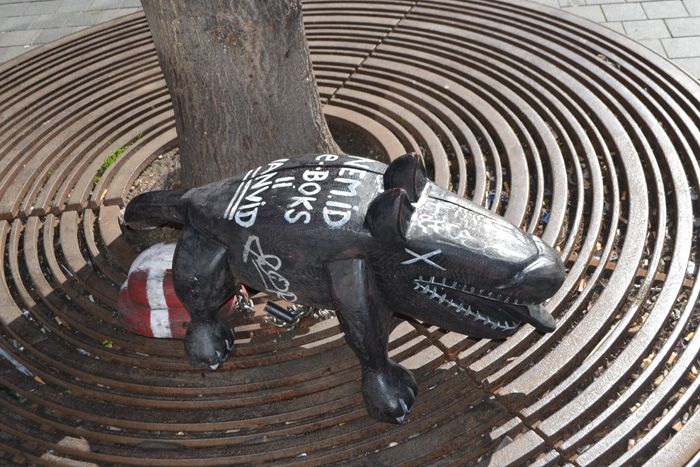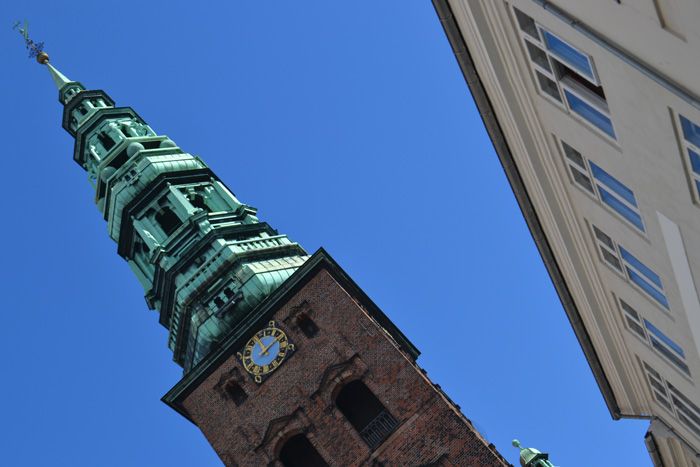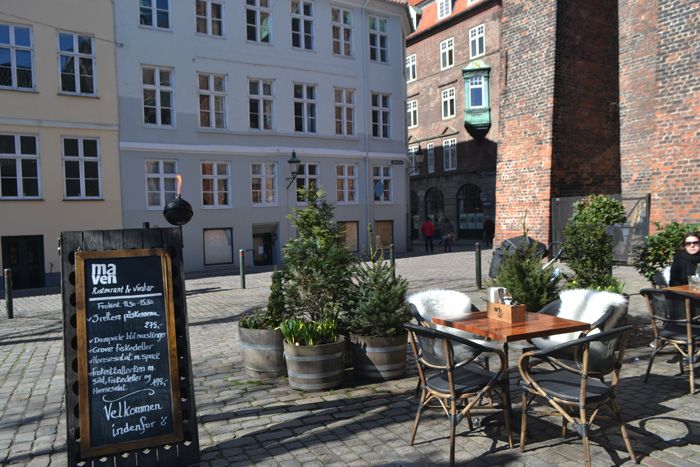 popping into one or two shops before coming across Nyhavn by accident. This is one of the places people have an image of Copenhagen in their minds and it doesn't disappoint in real life. Brightly coloured houses now turned into restaurants and cafes line the harbour wall all with outdoor seating. It is touristy but not in a tacky way, it's just busy! Those couldn't get a seat at one of the outdoor tables have grabbed beers and are perched on the wall, legs dangling over enjoying the sunshine. This was something we noticed a lot in the city, the Danish love to be outdoors and lots of places cater for this with outdoor heating, and blankets for everyone.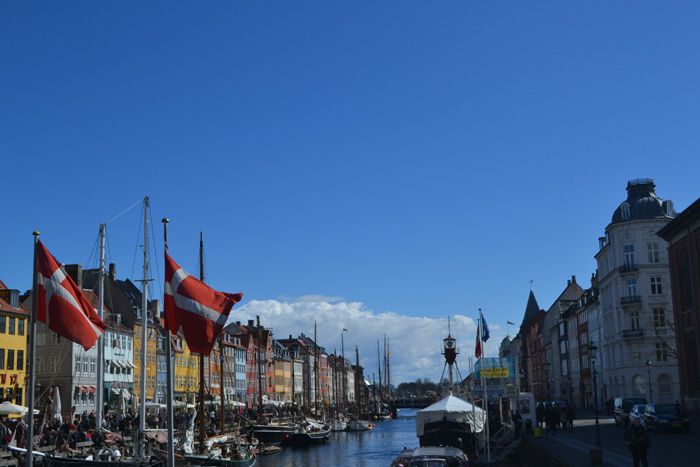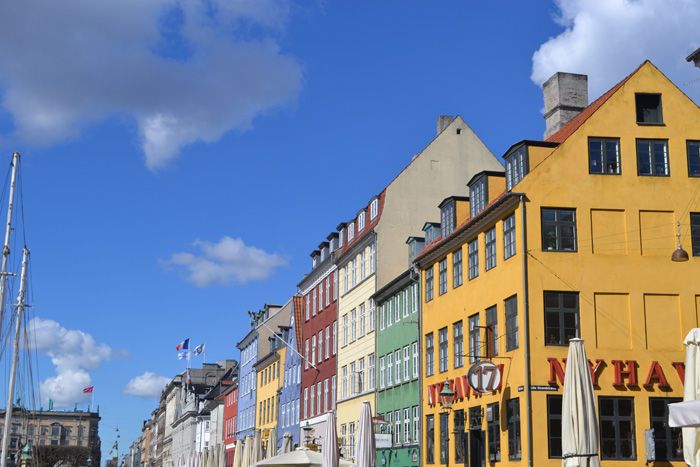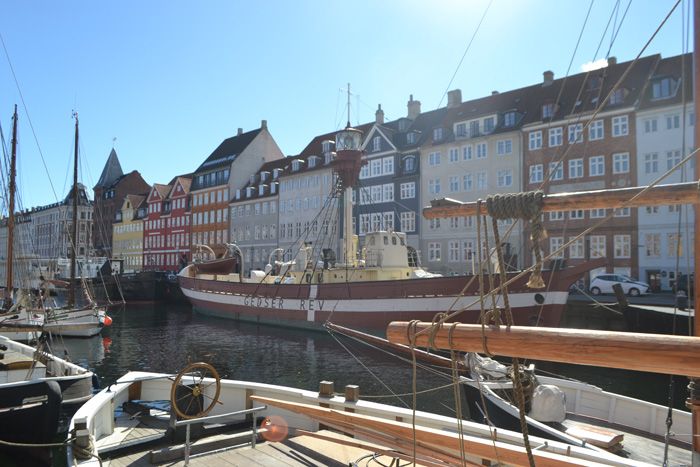 Wanting to find somewhere a little quieter to sit down and grab a drink we walked down to the museum right on the water's edge, grabbed a table, some more coffees and sunbathed. Well our faces anyway, the rest of us was layered up! Following the water's edge further up and out of the city slightly we came across the castle and various monuments.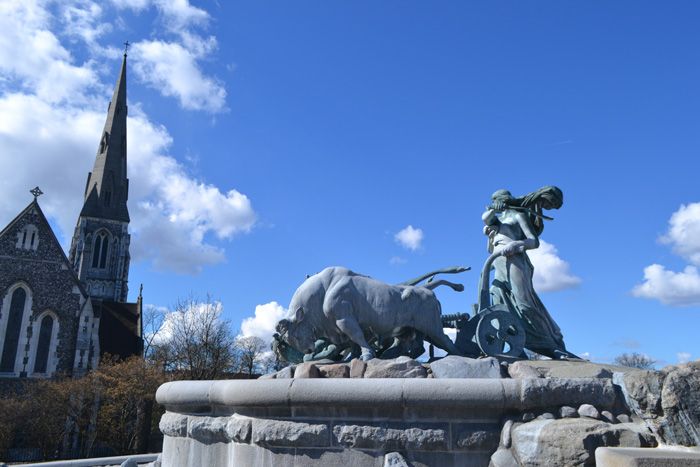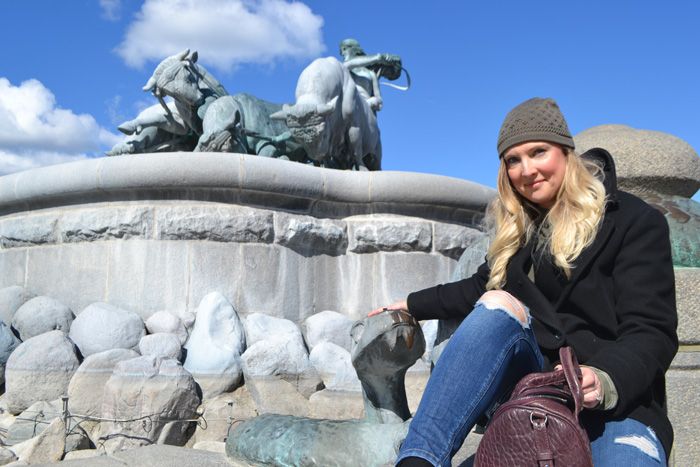 We finally came across a small throng of people down by the water, we had found the little mermaid.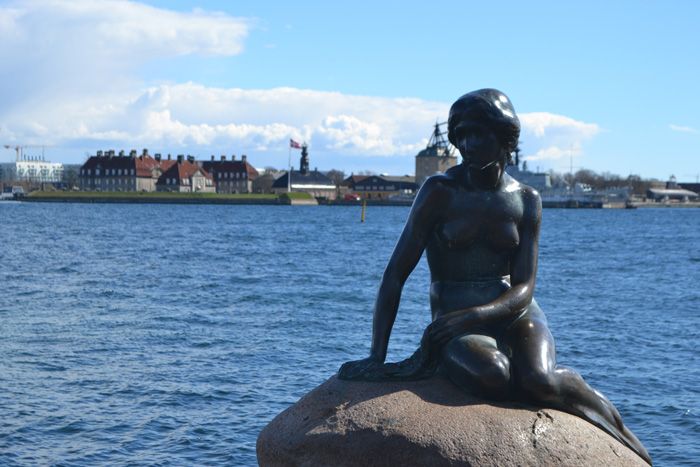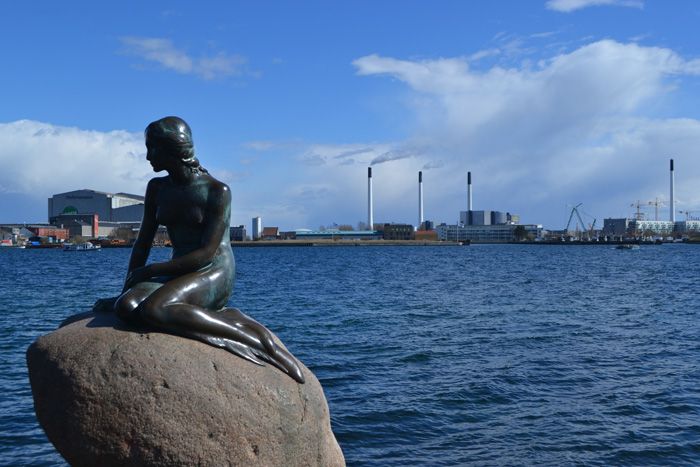 Warning: the mermaid really is little!
After clambering over a few rocks to get our photo with her we had some fun on a very unstable pier before getting back onto dry land.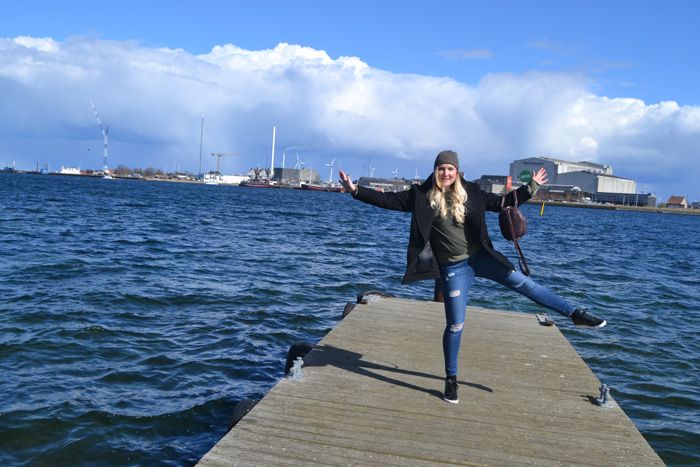 We did a little shopping as we passed back through the city centre (we should have done more, the shops were shut for the rest of our stay) picking up a few bits I had my eye on. The hotel was a much needed rest during wine hour and we cosied up with our books and a glass of red.
Not having booked anywhere for dinner that evening we started to panic a little as everywhere was fully booked. Out came the guidebook and we luckily got table at the city's oldest restaurant dating back to the 1720's. It was a very traditional meal, meats and vegetables but oh so tasty. I'll post more about the meal in the food blog but here is a little snap of very old exterior.