Day two saw us take a little relaxing lie in whilst researching our plans for the day. We headed out, tried to hire bikes with no luck so started out on foot, we passed through the Danish parliment, Royal reception rooms and royal riding grounds, walked along the canal and over the bridge to the island of Christianshavn.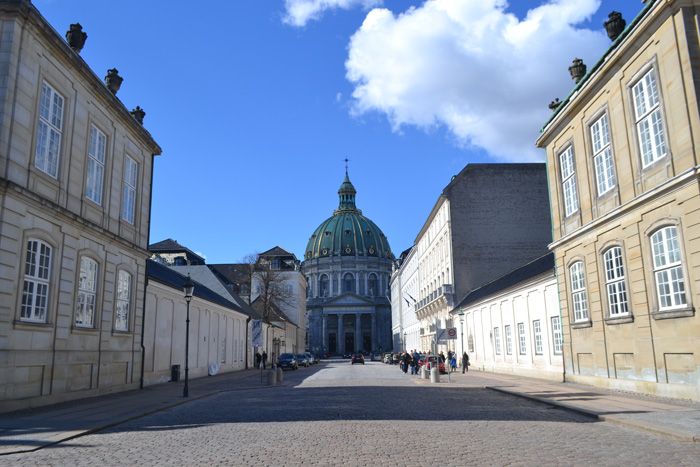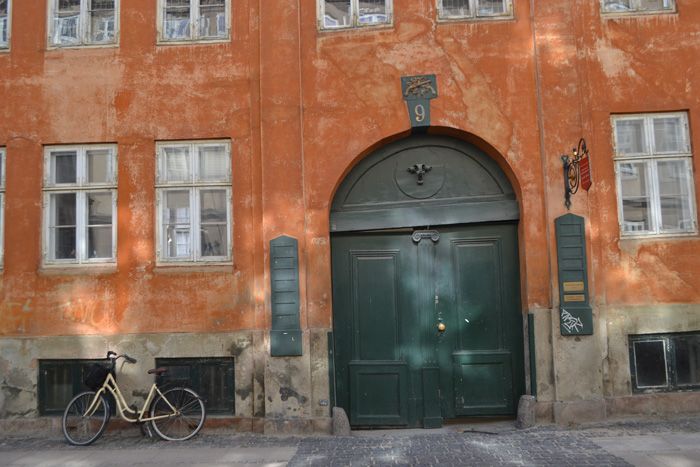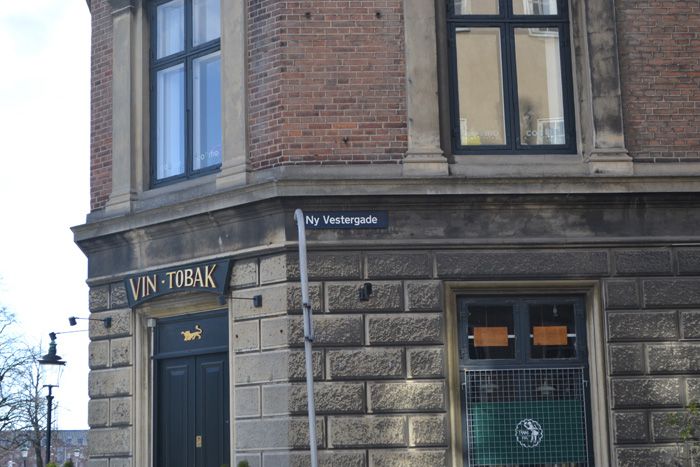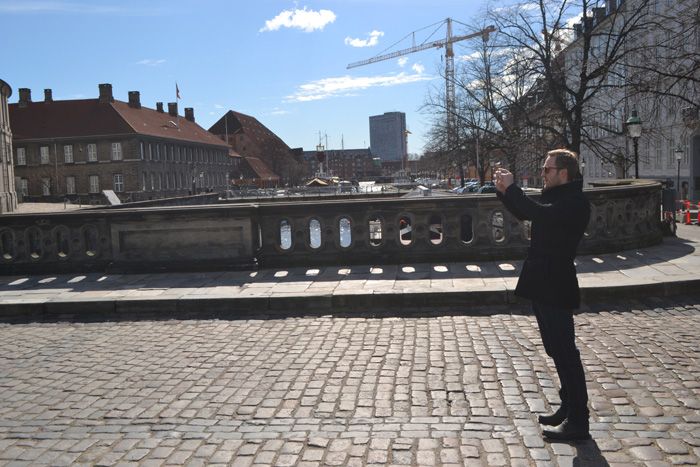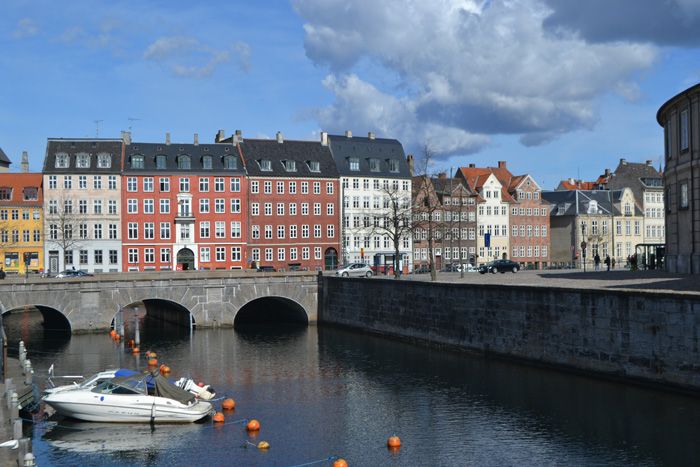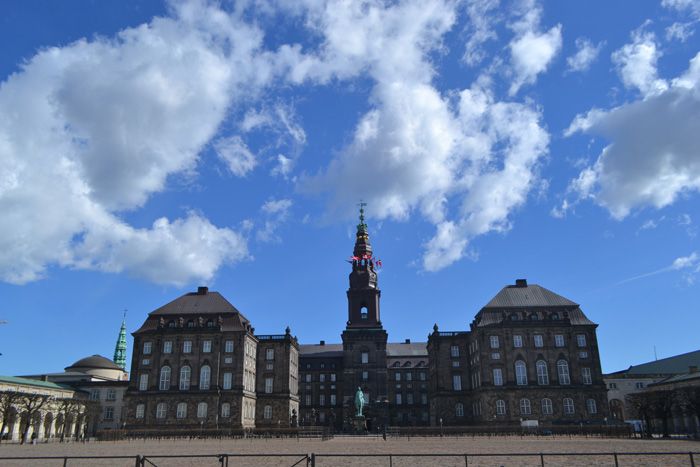 Lots of little canals split the streets and it really is a lovely place to wander around for a while.

We had read about a street food venue and wanted to check it out. Located in a warehouse right on the water front we found our place and were one of the first to arrive that morning.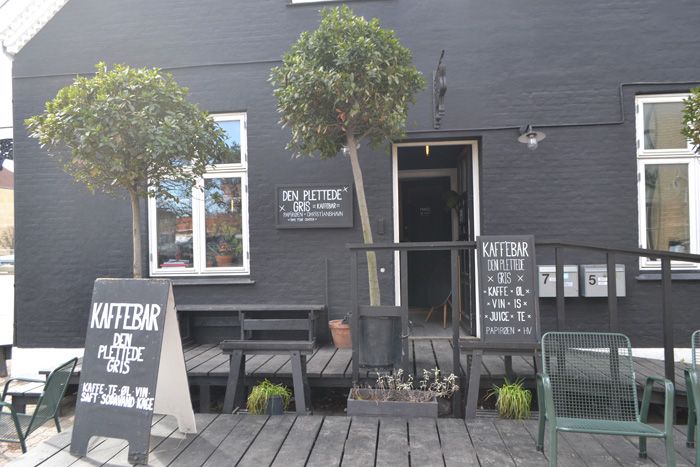 All of the vendors were displaying delicious looking wares and after we had sampled a few we headed back outside. There are various seating arrangements outside (as well as in) with fires lit and the smell of Scandinavian logs filling the air, you can help yourself to a blanket, sit down on a deck chair and revel in the sunshine - which is just what we did!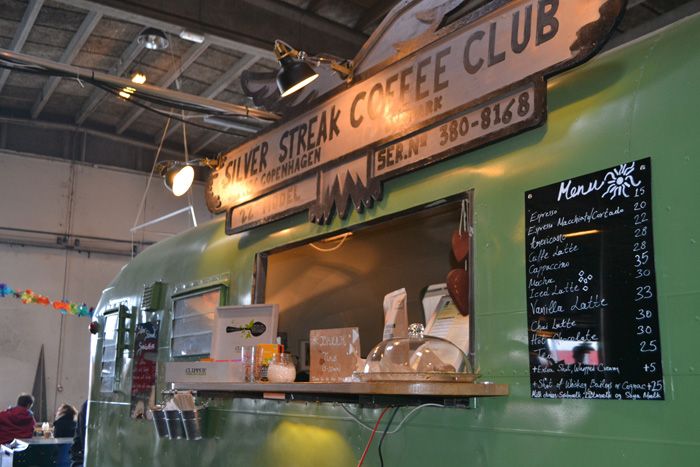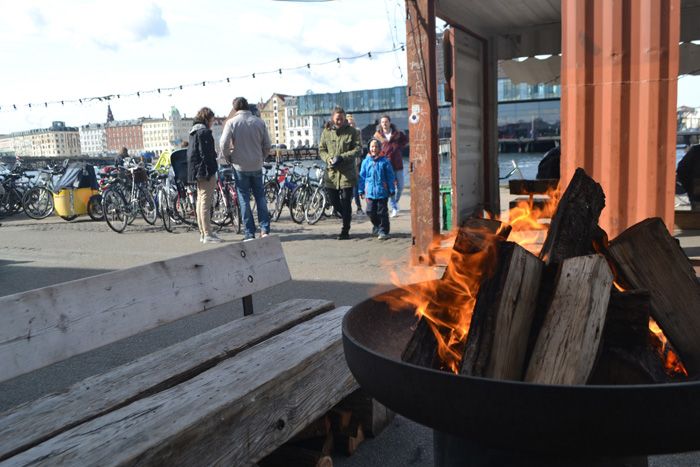 After our food we headed to Christiania which was something else all together. I can't even show you any photos as they are banned and here is why...!

Christiania is ruled by the people that live there and no one else - Buildings are ramshackle and highly decorated in graffitti, the smell of hash fills the air and pusher street is something you have to see to believe it. It is a far cry away from the immaculate city outside this enclave. Homeless people took over this prime piece of real estate back in the early 70's and despite the government trying a few times to evict the residents they have now purchased this area at a minor cost and continue to pay rent on it. It is a pretty popular tourist attraction too.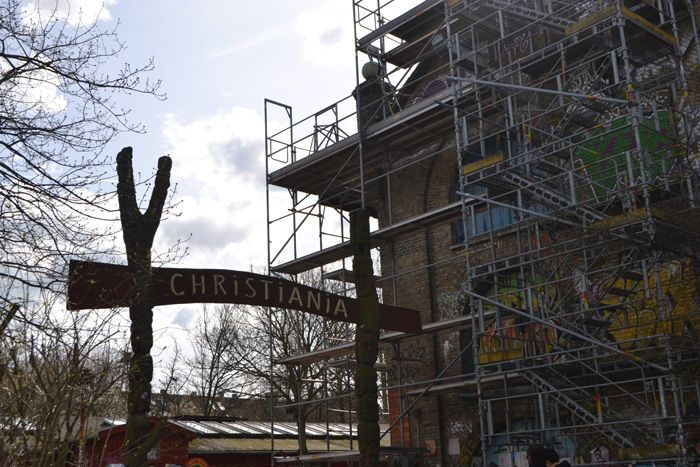 There are rules if you wish to visit, No photos and no running. You can buy drugs at one of the many stalls and shops throughout this strangely weird area without the threat of the police although note it is still illegal in Denmark to do this so purchase at your own risk! We decided a visual tour was more than enough.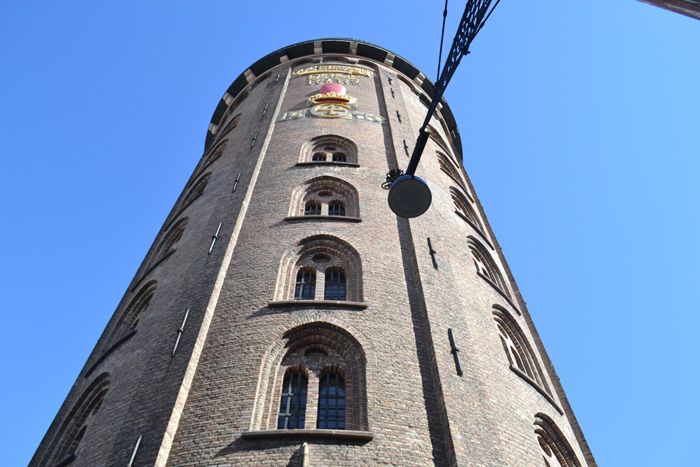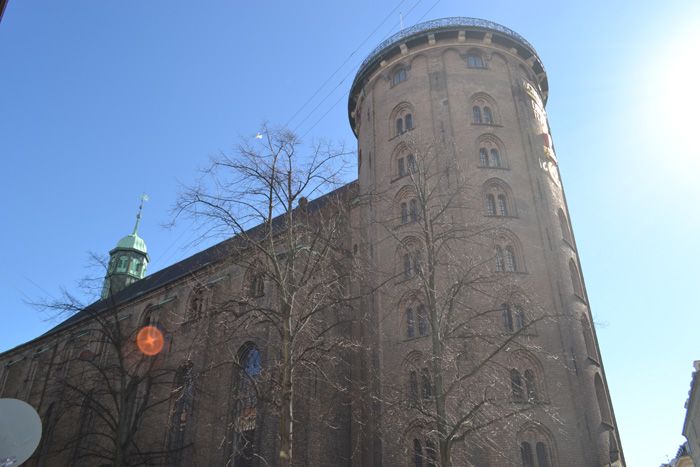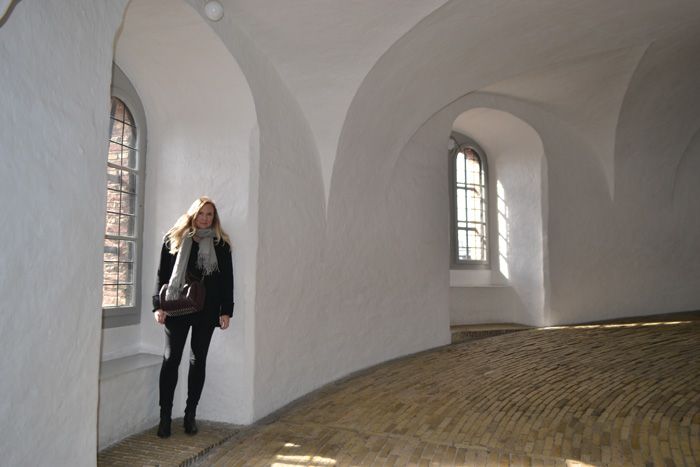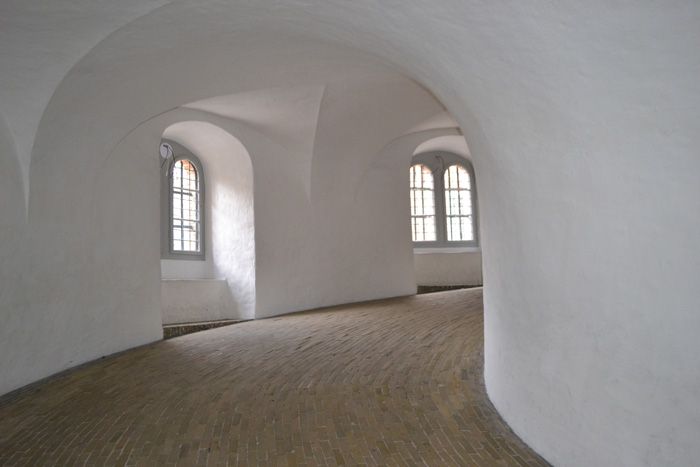 After that eye opening hour or so we headed back into the city and headed into the Rundetarn the round tower. This tower has a very visually appealing spiral walkway that takes you all the way to the top. Half way up you can stop and pop into an art gallery as we did, there's a little cafe and gift shop too. Displaying various pieces representing the seasons, it was right up my street - natural and minimal.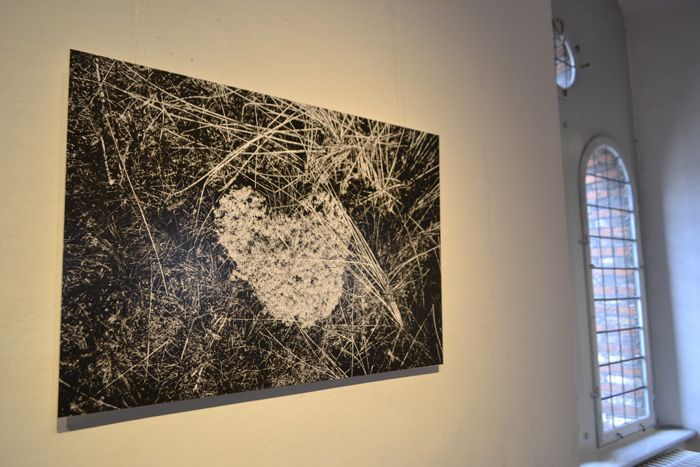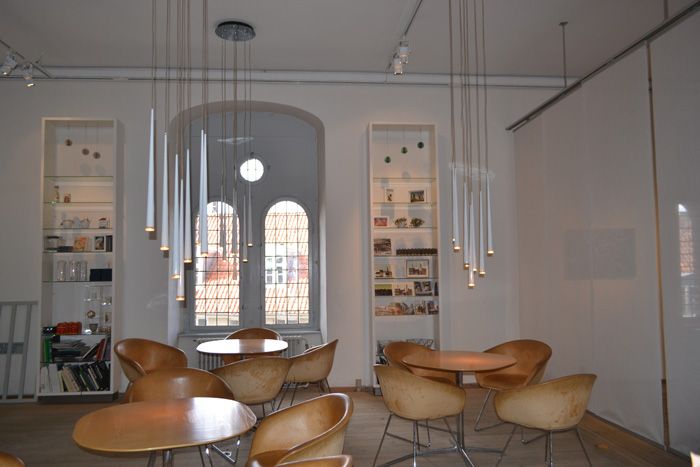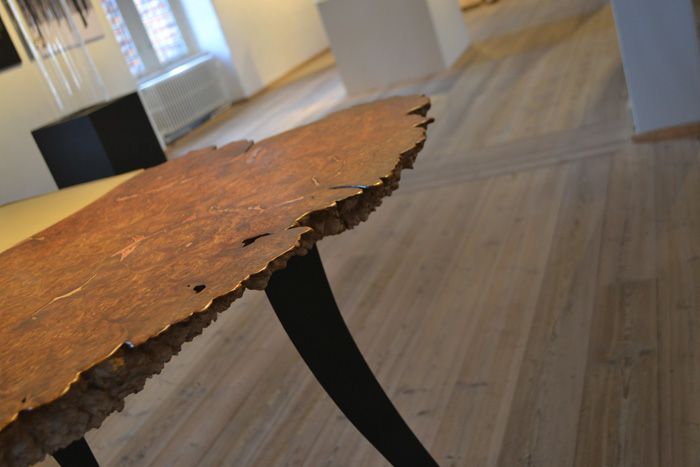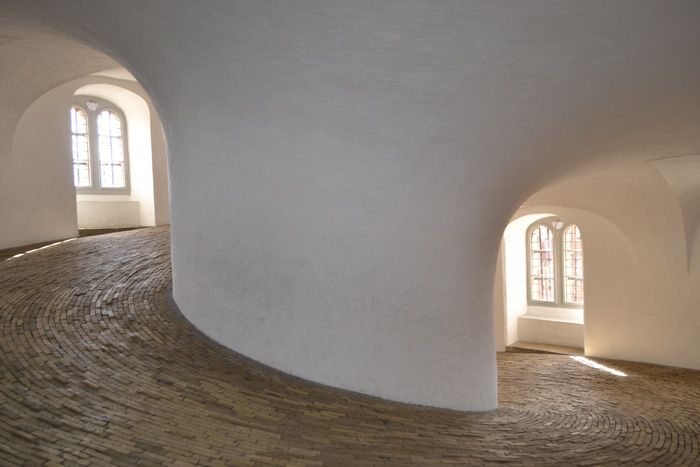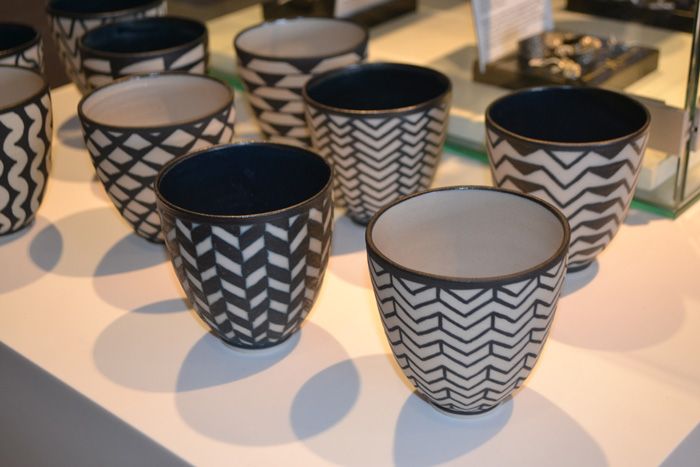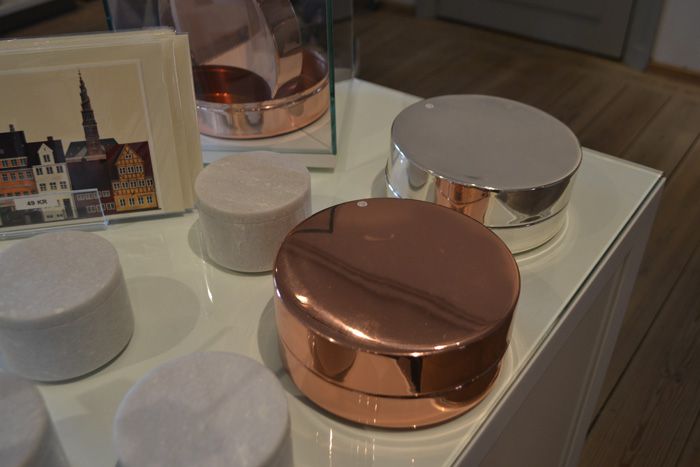 At the top of the tower you can see across the city's various monuments and church spires.

After, we we found a very cosy coffee shop to warm up and decide where to have dinner that evening.

Our stay in Copenhagen was great, i'm itching to get back to Scandinavia to check out some more cities. It has very friendly people, great food, is clean and a pleasure to visit. The size of the city is perfect to walk or bike around and the only negative thing we could think of was the high prices which we already expected and the fact that various shops were shut over the entire Easter period apart from one day.
If you do find yourself having missing out on purchasing any Danish design pieces or souvenirs get to the airport extra early and take some time to shop there - really great and vast selection of shops including the famous city centre department store Illums Borghus.
Where else should we add to our Scandinavia travel list?