I've been desperate to start writing my Copenhagen posts but wanted to wrap up my Miami posts first and also finish a few review posts.
So we flew off on our annual Easter break this year to Denmark, direct from Birmingham. We stayed in the city centre at the Hotel SP34, a great little boutique place with a lot of character, Scandi design touches and really friendly staff.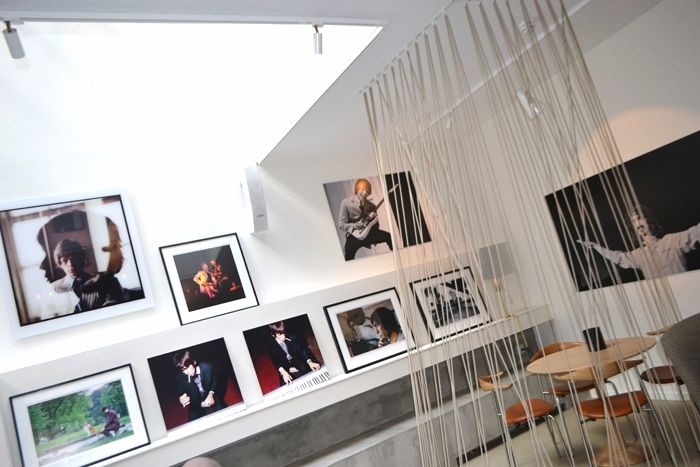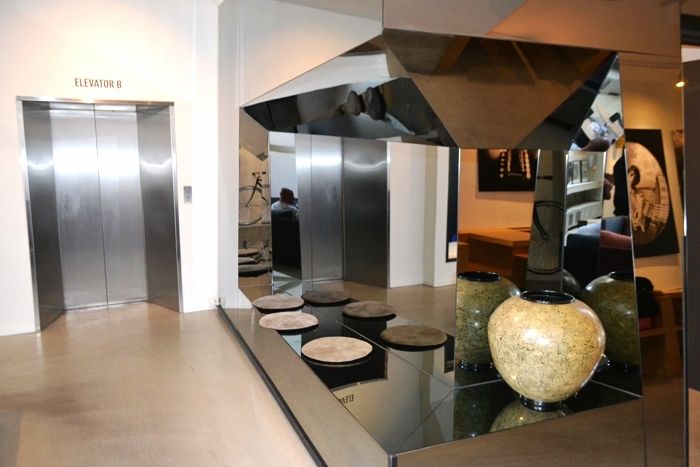 SP34 is a very casual hotel, laid back settees around the bars and reception areas, huge skylights with lots of natural light pouring in, quirky décor details and two/ three eateries.
We tried to eat in Cocks and Cows one night, the hotel's burger restaurant but were told it was fully booked for the next few hours, a shame as the reviews for the place are very good. I do think as a hotel resident you should maybe have had some kind of walk in service available. This was something we found in general around Copenhagen, you need to make dinner reservations nine times out of ten, the Danes eat early (between 6 and 8.30pm) and restaurants were fully booked. If you want to eat at the world's best restaurant Noma, then book months in advance!!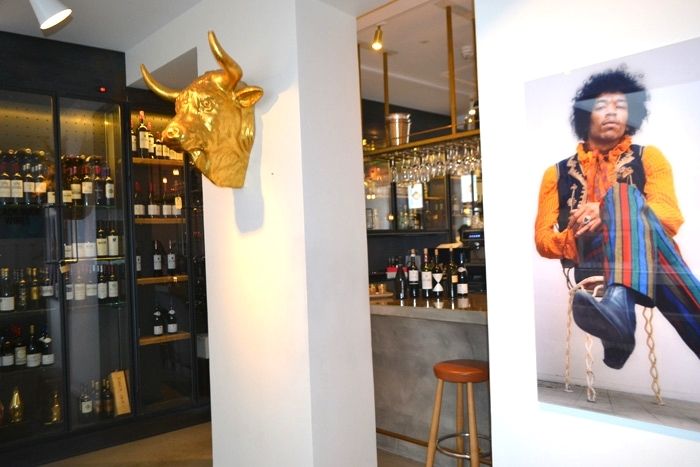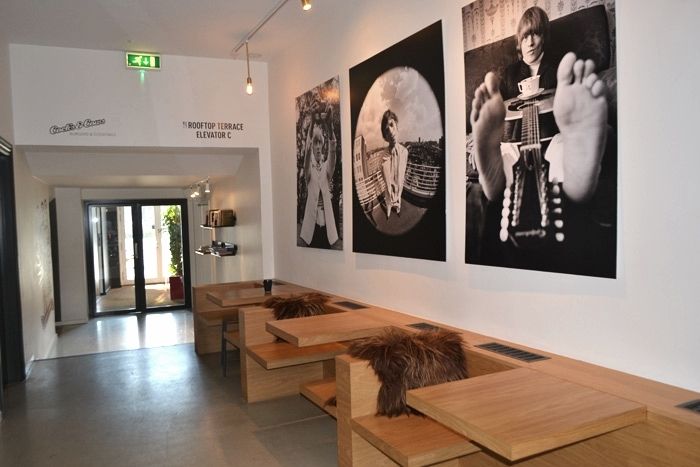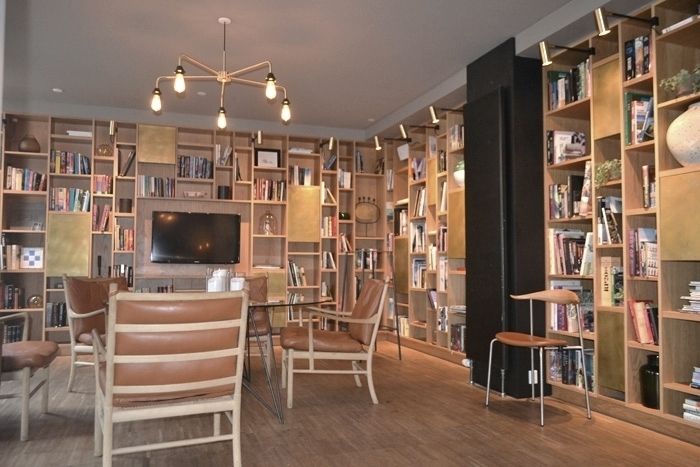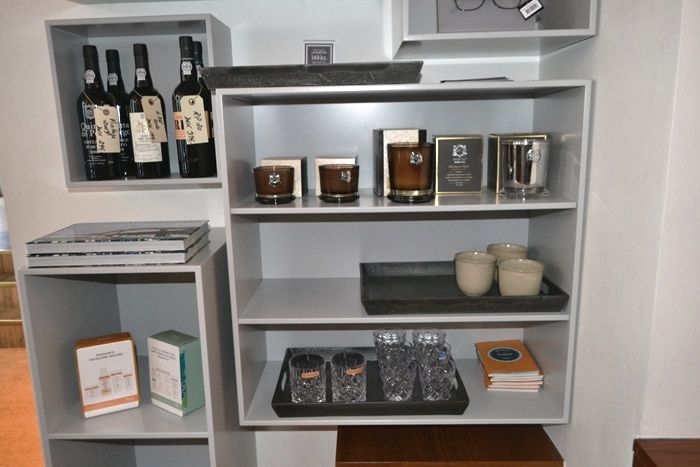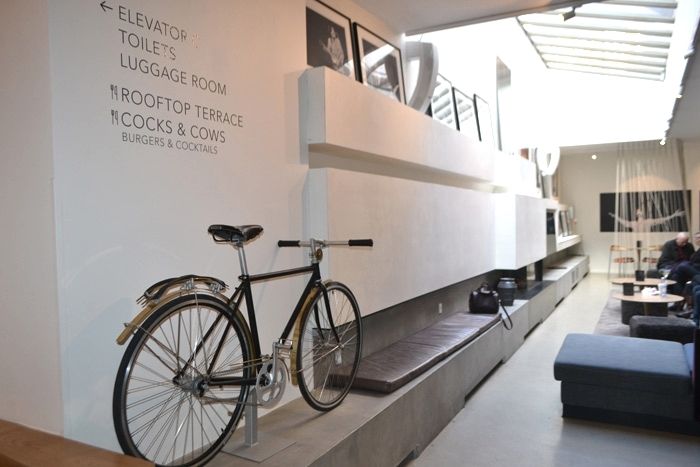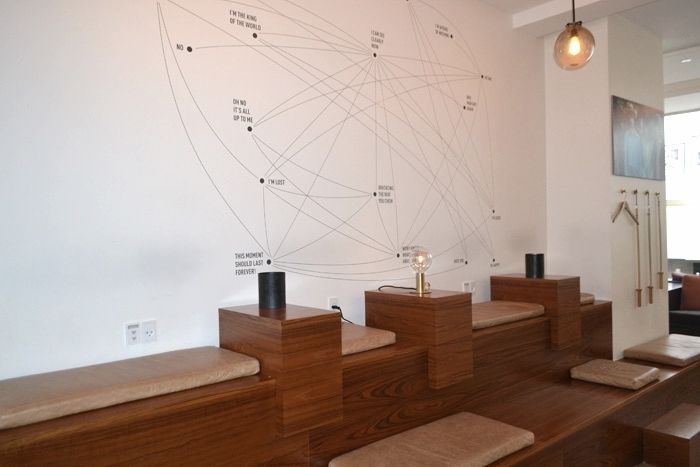 I think we lucked out with a larger than normal room as I had requested a room with a view and were given a corner room overlooking the main street rather than the ones facings inwards. The bathroom was tiny, no room for more than one person but not a huge problem, the toiletries were all REN.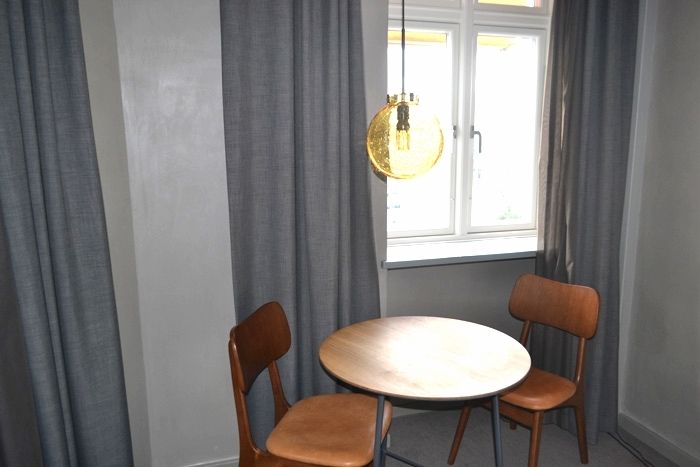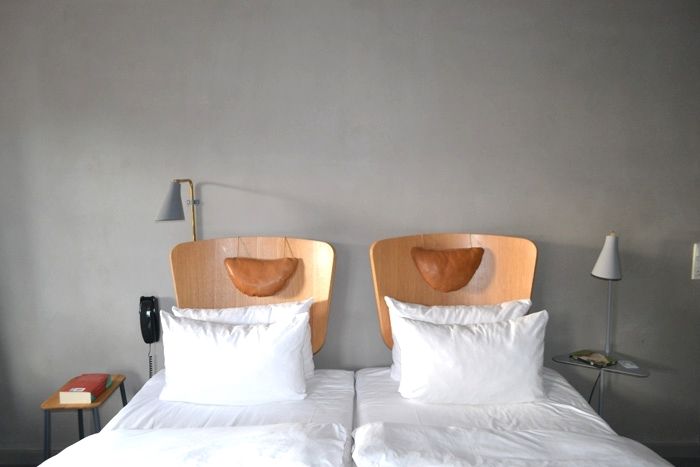 Location wise it was pretty good, we could have stayed bang in the city centre but it really didn't make any difference, it's a small area in scale so easy enough to walk around or hire bikes! (Everyone cycles but make sure to book if you want to hire them…!)