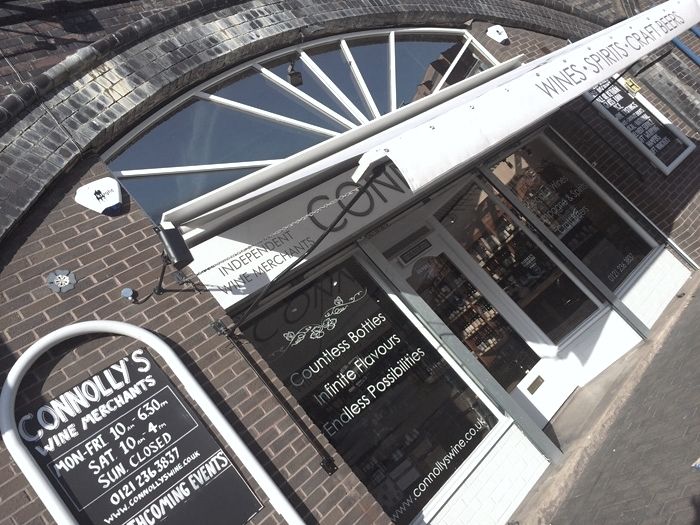 Wine tasting evening. The activity was right up my alley, in fact I would be hard pressed to think of something I would enjoy more on a Thursday evening after work with a few blog friends!
Connolly's is a wine merchant a hop skip and jump from my apartment and has just had a little makeover hence the invite to show off the transformation and partake in a little blind tasting.
The space is set under the railway arches of Snow Hill station on the Jewellery Quarter side with an bright white canopy advertising its new look.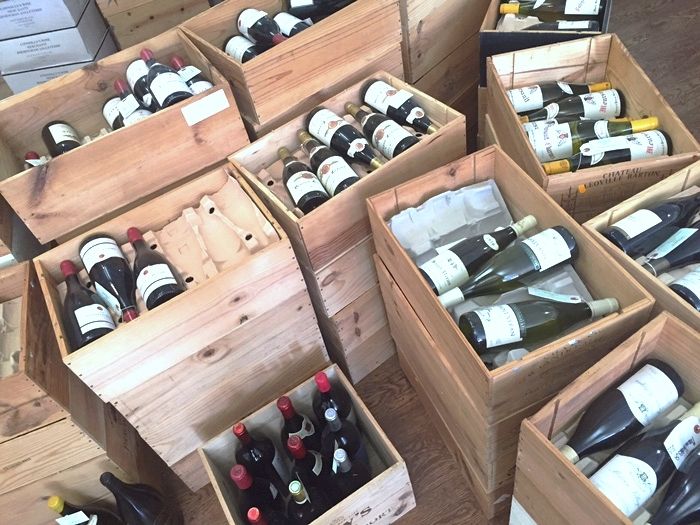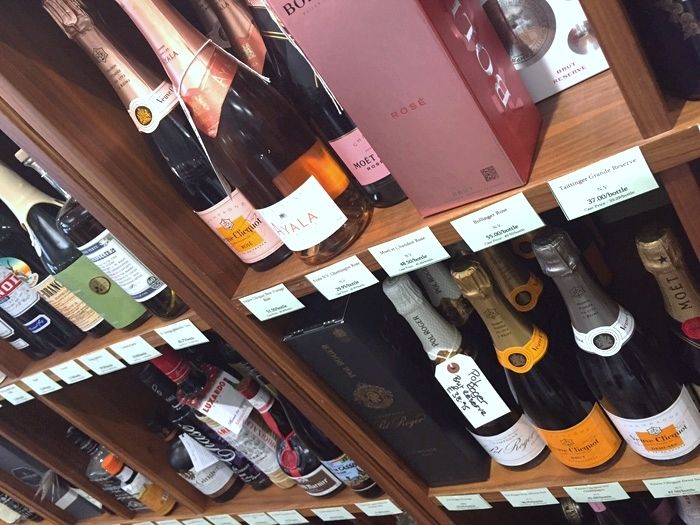 Inside a wooden floor has crates and barrels stuffed with bottles and long shelves stretch up to the arched ceiling hosting wines from around the world.
The back wall is dedicated to craft ales many of them local and there is a selection of champagnes and spirits. I loved it in here, you get the same feeling when you're in inside a good bookshop, happy to browse for some time and with knowledgeable staff who can assist you in finding the perfect tipple for yourself or as a gift.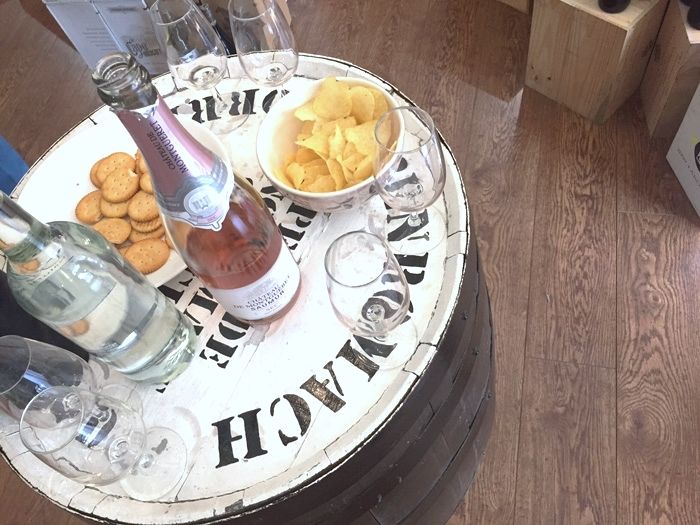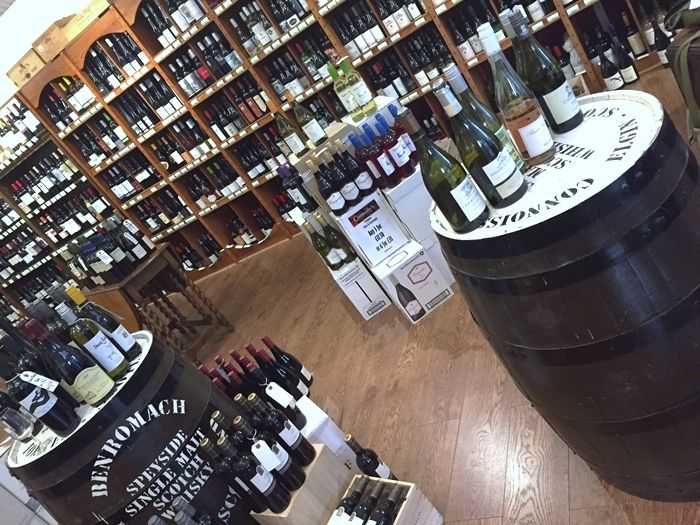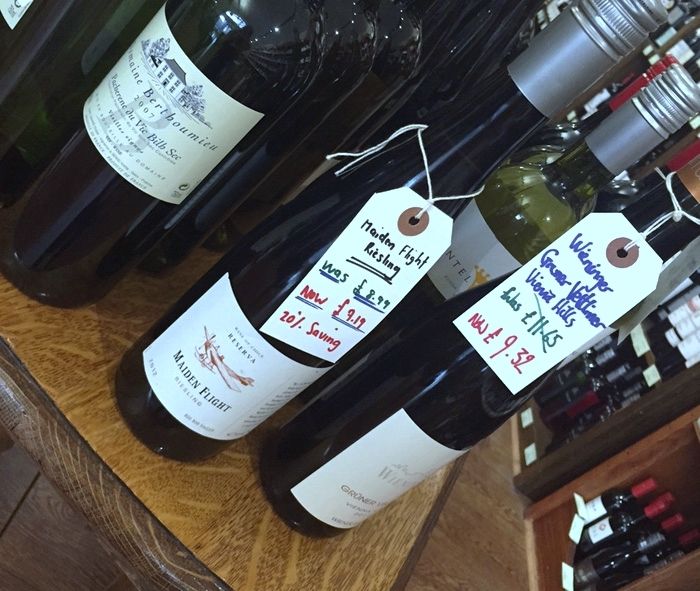 It was the first really warm night of summer so I was glad when an icy glass of fizzing rose greeted me. We then moved on to the tasting, seven bottles of wine all encased in a black sleeve and we just had to guess the country and price and the type if we were feeling clever!
I was pretty bad much to my astonishment! As a seasoned drinker I got a fair few countries correct but was hideously wrong with my pricing. All of the wines were much below my estimate and low and behold my favourite was a £6.99 bottle, a very crisp white.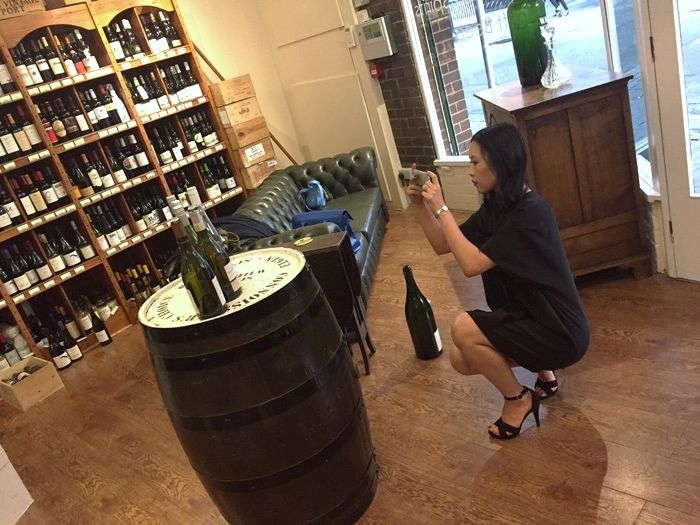 My friend Ting lining up the perfect shot!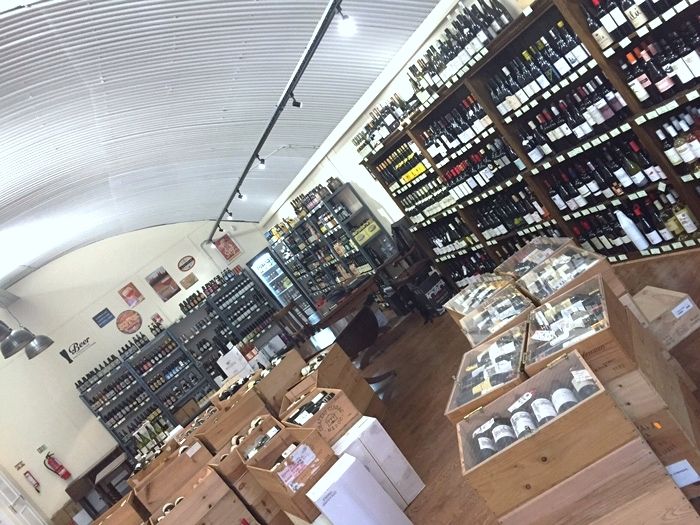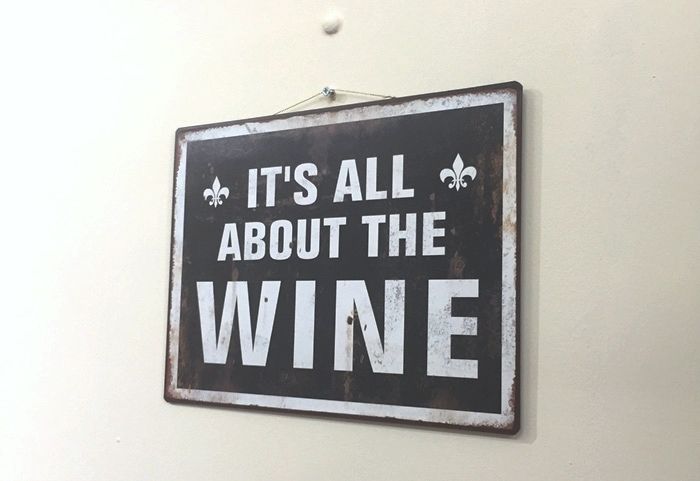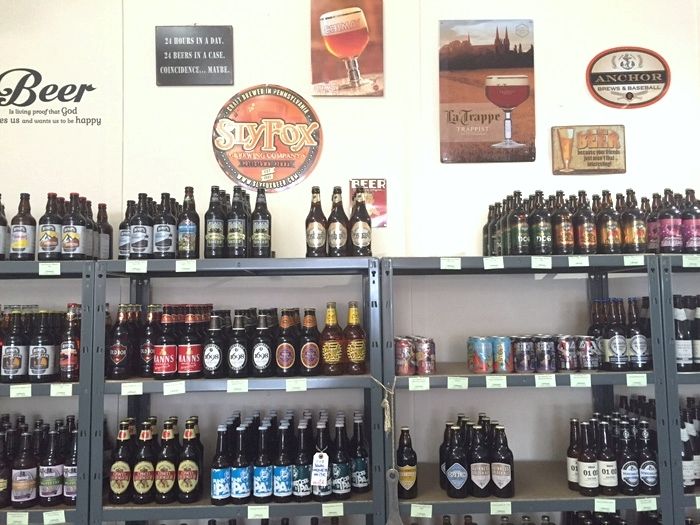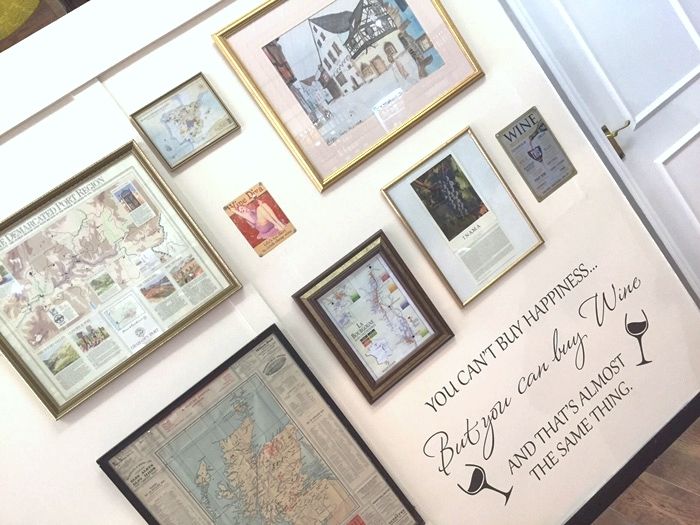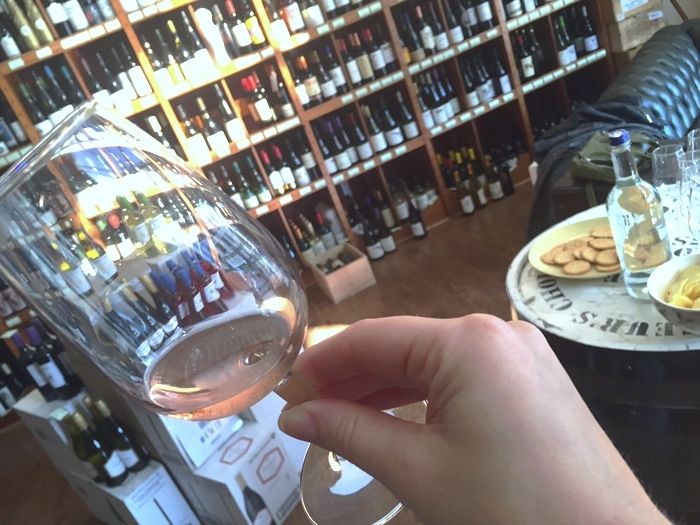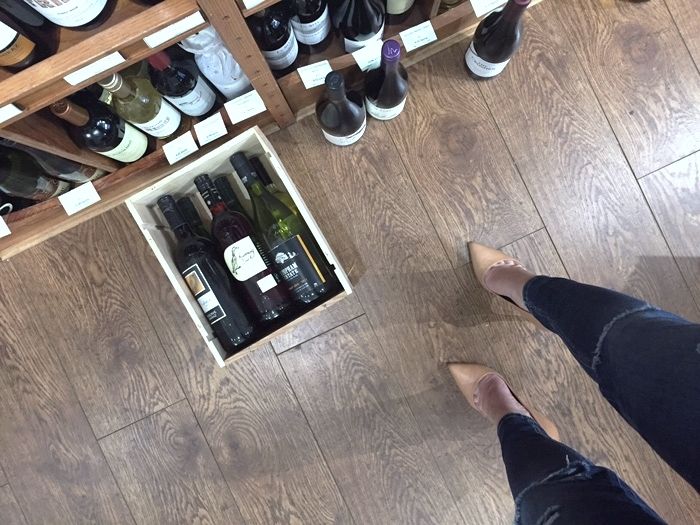 I should mention we also moved on to gin tasting afterwards #shouldhaveeatenbeforehand. The gins had some great stories behind them and all tasted so incredibly different. I'm not one for neat gin but learnt the best tonics to add a little splash to. (Fentimans, Fever Tree and Waitrose)
As well as being the perfect merchants for all of your wine needs they host evenings such as cake and ale tasters along with the traditional wine tasting evenings. I'm popped along to the local farmers market yesterday as they have a stall set up and if you saw my Instagram I sat in the sun with a rather lovely cold glass of Pinot Noir Rose from Connolly's stall.
Thank you Connolly's, I shall see you very soon.... #itsallaboutthewine
http://www.connollyswine.co.uk/