Recently Matt and I took to the road and headed down to the south west coast all the way to Clevedon, Somerset. We were staying at Clevedon Hall, a recently renovated 14th century manor house situated just outside of Bristol.
The hall is now a luxury wedding venue and boasts gorgeously decorated accommodation, fine dining courtesy of a chef who previously worked in Michelin starred restaurants, and large (but not to large) estate to host all kinds of weddings.
As a recently engaged couple we were keen to see what the venue had to offer.
The manor is surrounded by landscaped parkland, small lakes and woodland, all very serene and peaceful, we didn't have the best weather available to greet us but it didn't take anything away from the wow factor.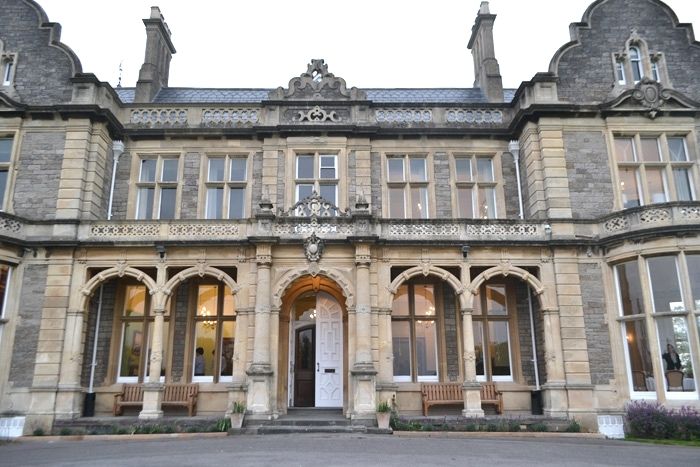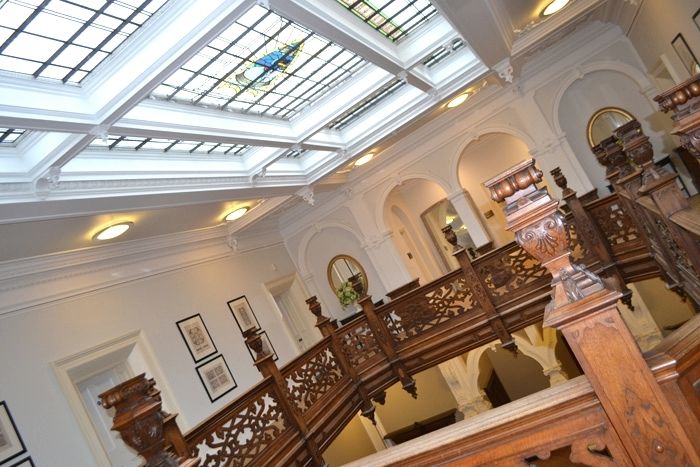 After checking in we headed straight to our room, it was beautiful. Luxe and cosy with such attention to detail. The window seat was long enough to fit both of us on lying down, the decor was neutral and soft with quirky artwork and trinkets dotted around.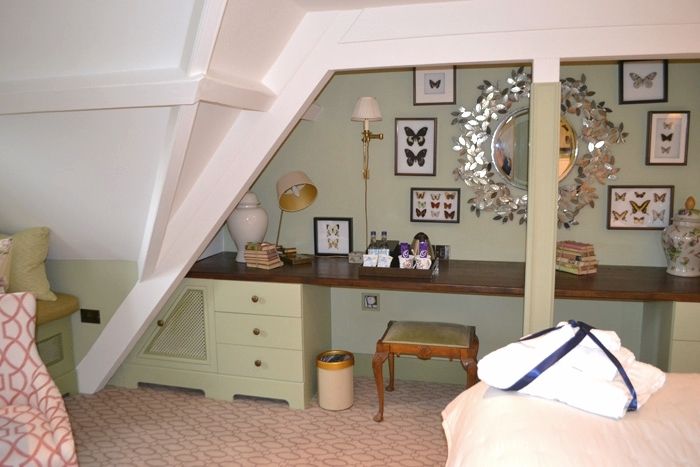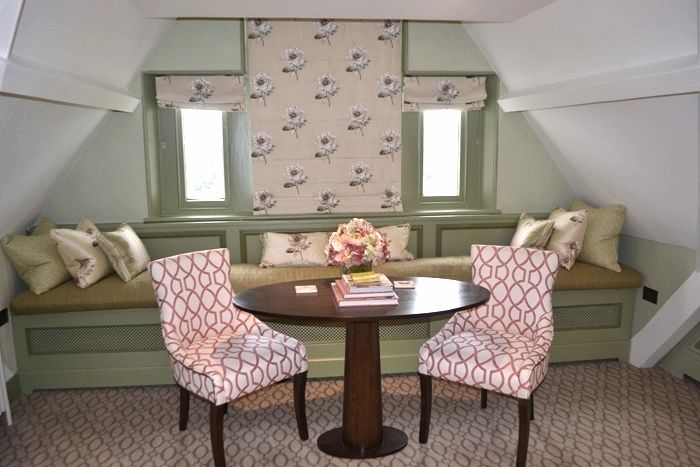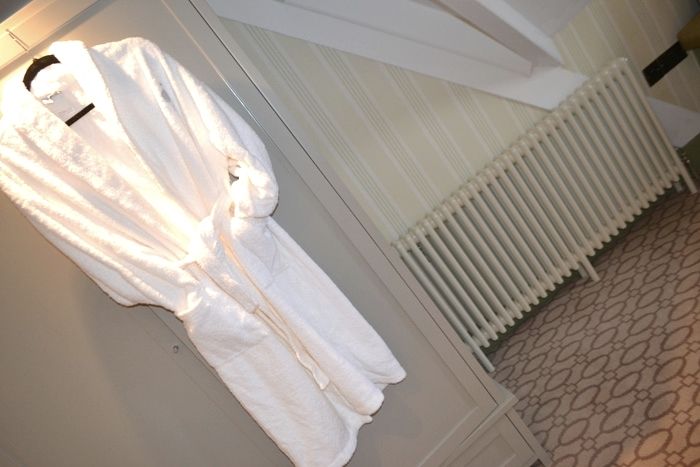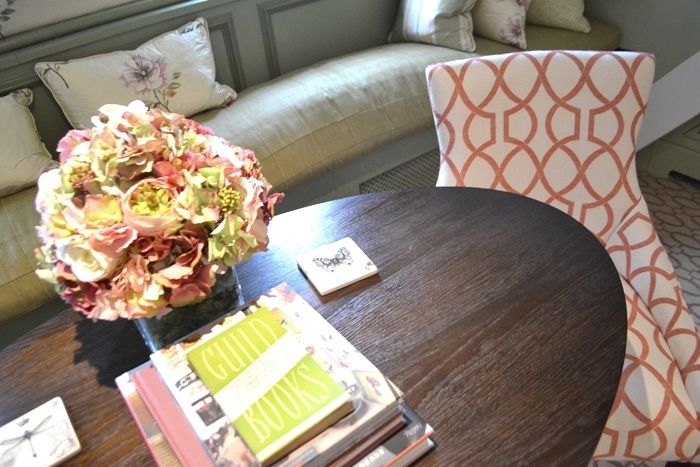 Our bathroom was bang up to date with clean white subway tiles, a claw foot bathtub and shower with the prettiest picture window. All of the toiletries were Neals Yard.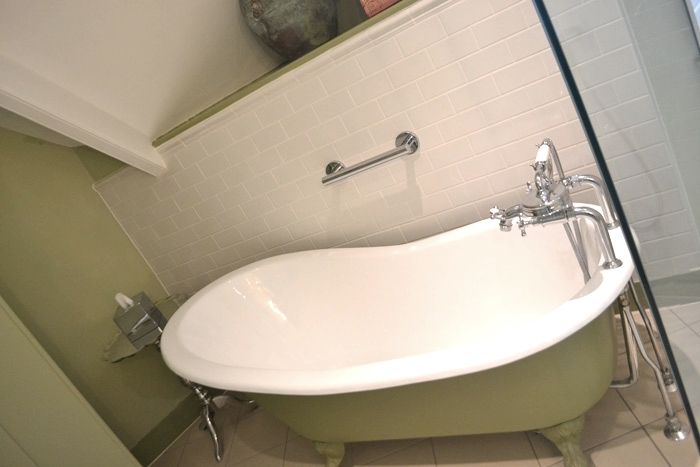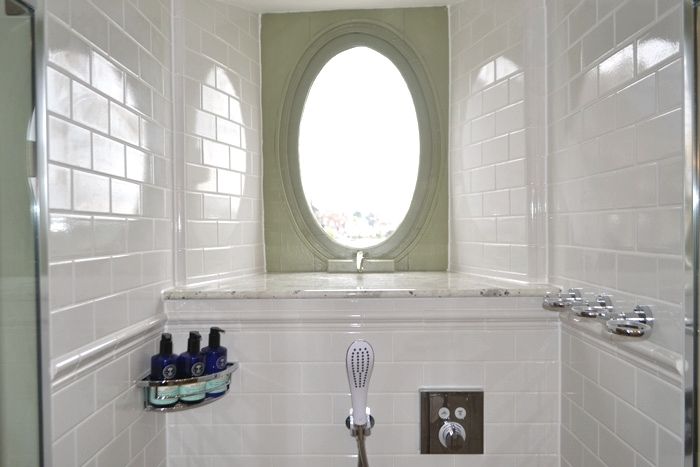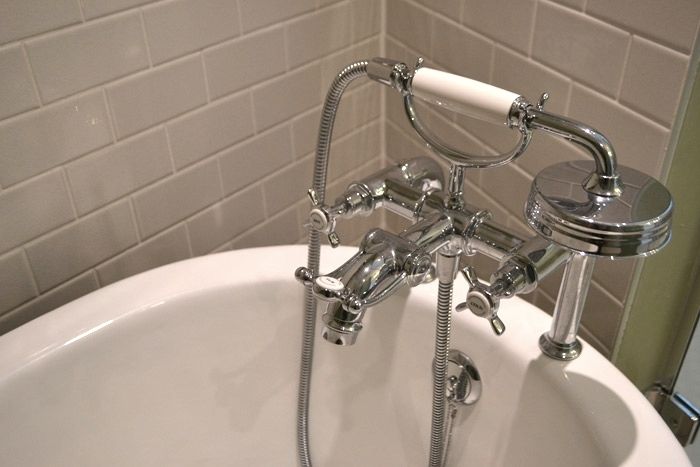 All of the rooms are individual, some with spiral staircases leasing up to turrets, some with vast lounges and bathrooms, they have all serious attention to detail paid to them.
After a quick spruce up we headed downstairs for a drinks reception and a few canapes.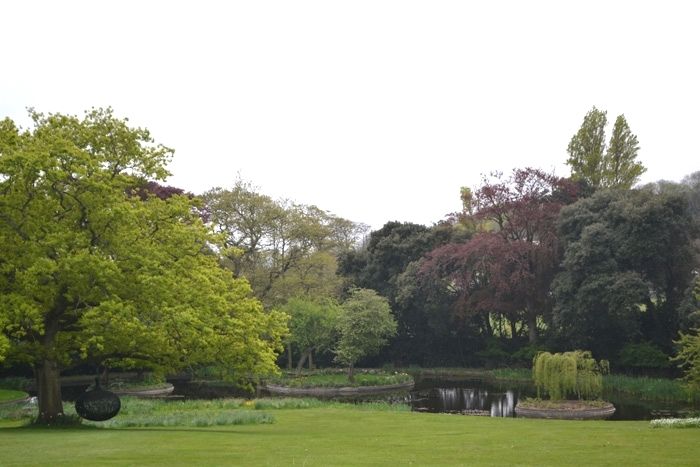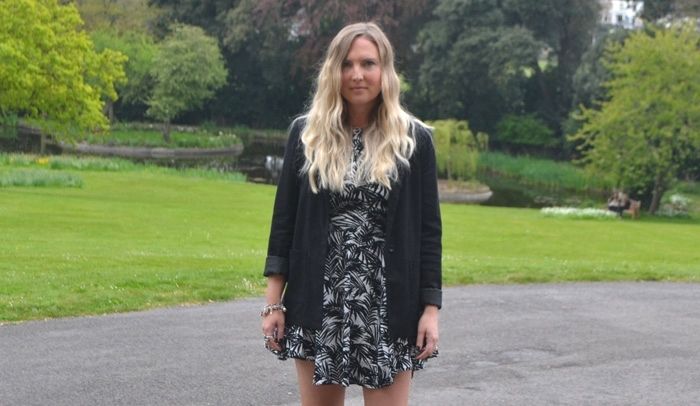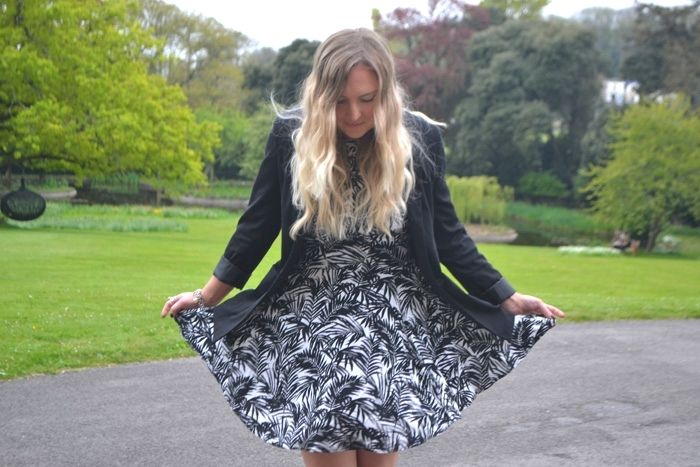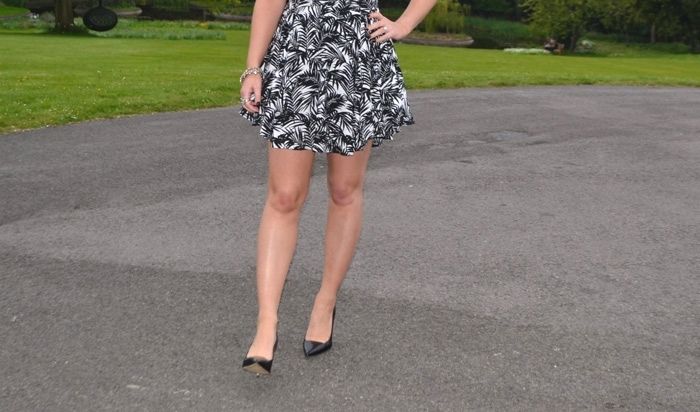 We decided to take the chance to explore the ground floor, several rooms lead off the main entrance room, smaller lounges with leather chesterfield settees, fireplaces and huge high ceilings. One room was set up for a wedding the following day and we even discovered a secret door hidden behind a book case that apparently lead down into the secret passage way in that lead off up under the hill up to another building fields away!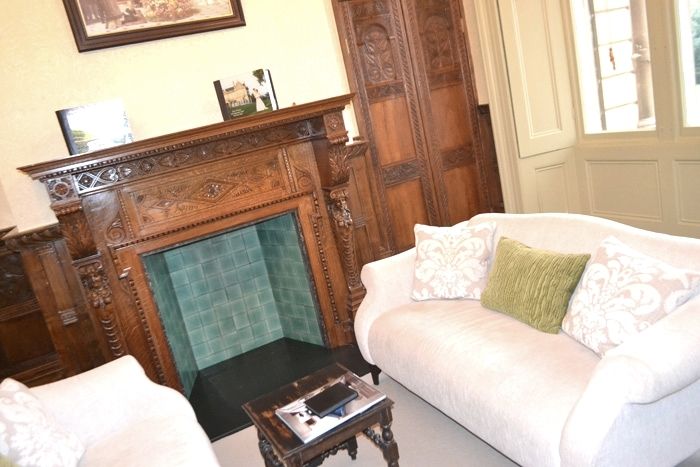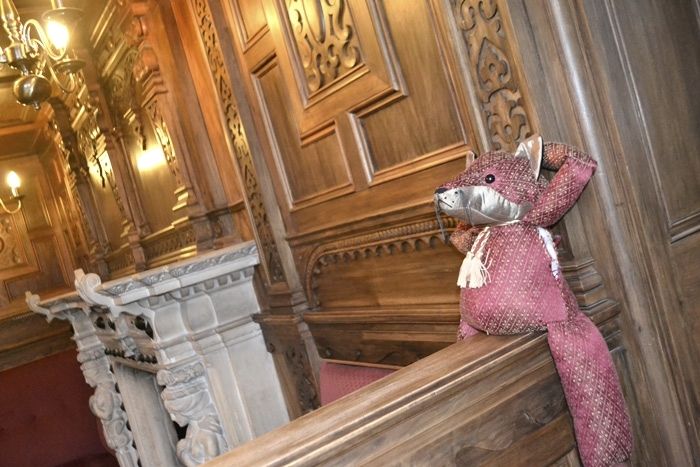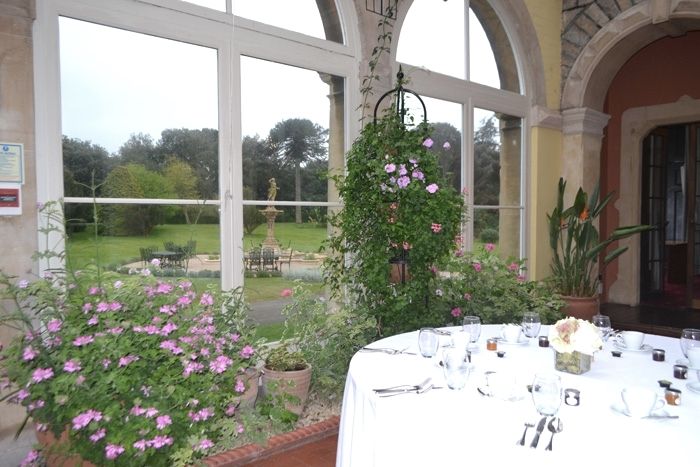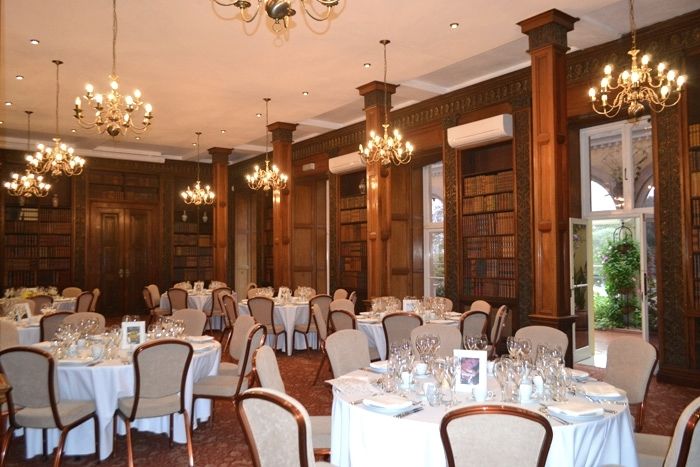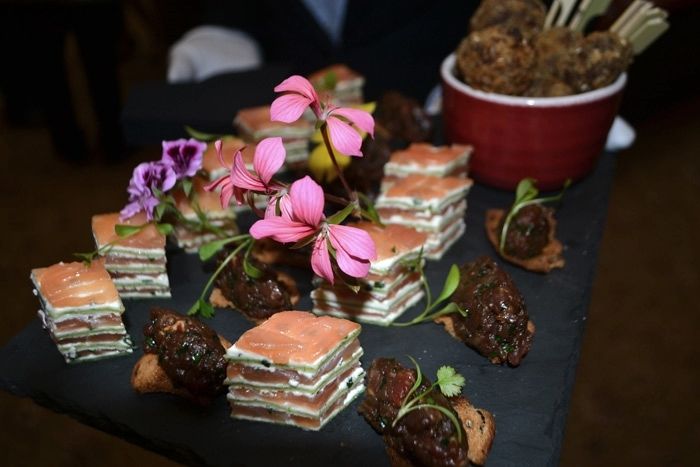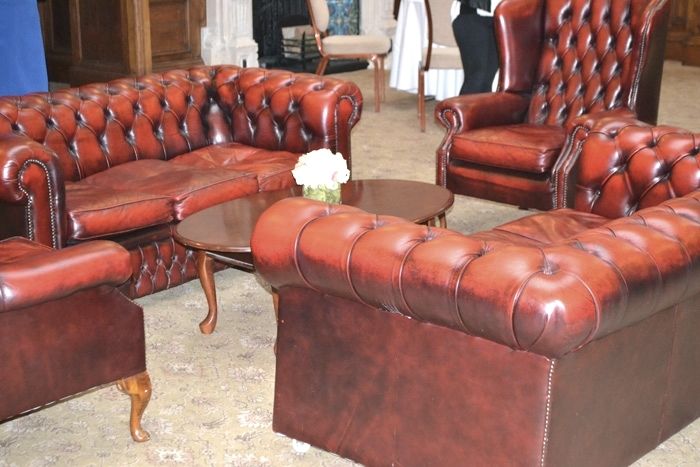 Our dinner was hosted in the Dame Rosa Burden room.
We feasted on an amuse bouche, a Lobster Bisque with Cognac and tarragon, my personal favourite. Cornish crab with avocado, caviar and vanilla oil followed, (Matt's favourite) and the main was a duo of Somerset lamb, fricassee of spring vegetables, wild garlic, new potatoes and a Madeira jus.
We just had room to squeeze in the warm chocolate and cherry fondant with honeycomb ice cream (sublime) and salted caramel.
If the wedding food is of this standard (which is what they expect to be serving) then the wedding guests are in for a treat.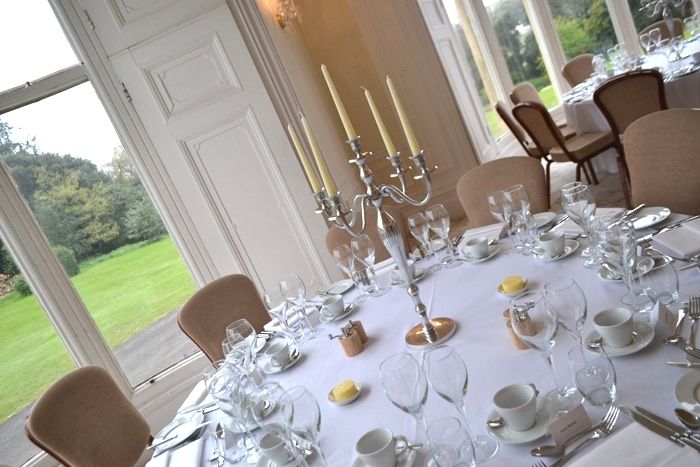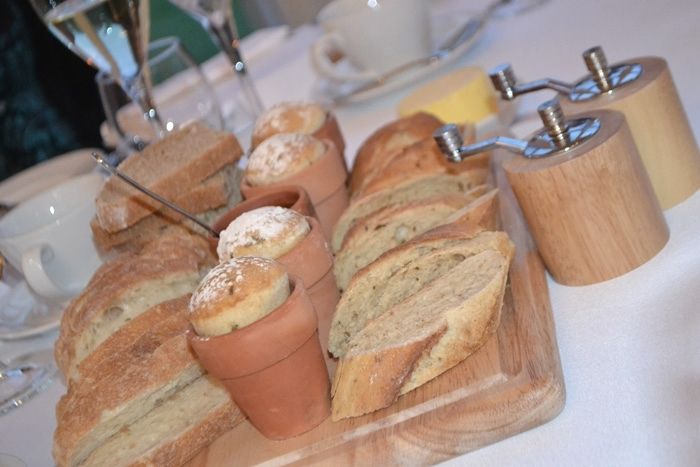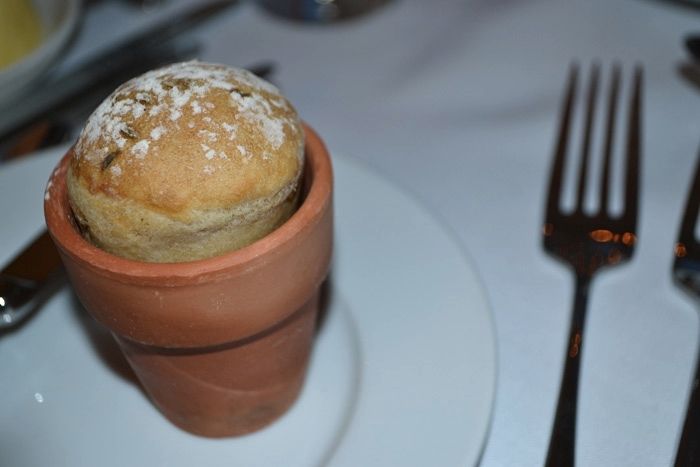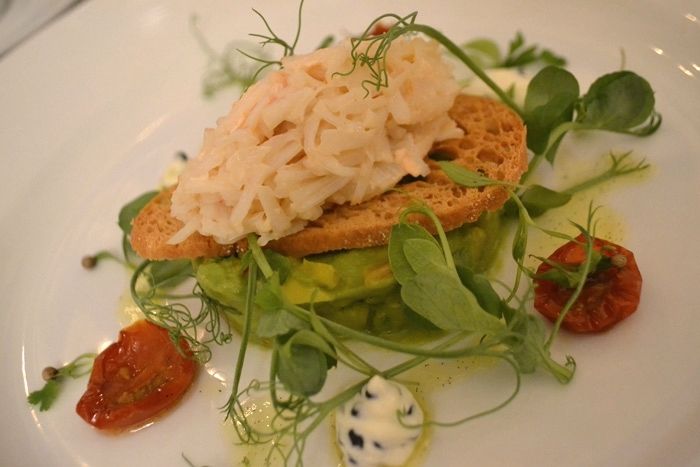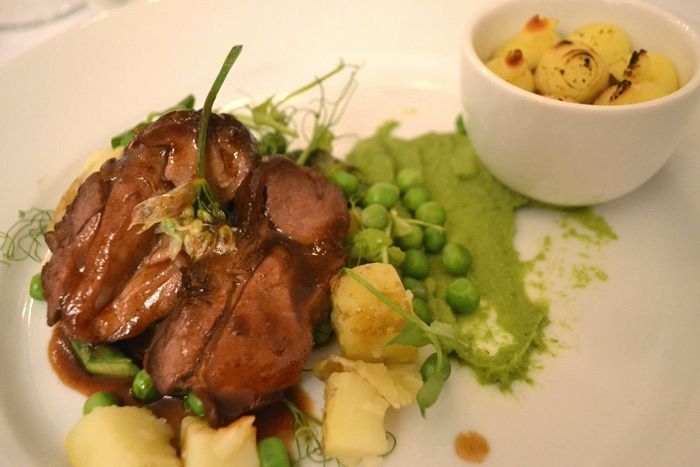 We retired to bed in the early hours and took in a leisurely breakfast before saying our goodbyes.
As a wedding venue it has it all, luxury in abundance, room for all your guests to stay in the one house and attention to detail to make your special day all that more special.
Good news for those not currently planning a wedding, plans are in place to build a hotel and spa with all of luxury details that are displayed within the current venue. As a stones throw from the coast we will be sure to return for a longer stay when that eventually opens.
*Matt and I were guests of Clevedon Hall.