I get excited to attend all sort of events in Birmingham but even more so when they are on my door step! Harris and Gibbs Salon held a little launch soiree to celebrate moving to their new salon just off St Paul's Square, Birmingham.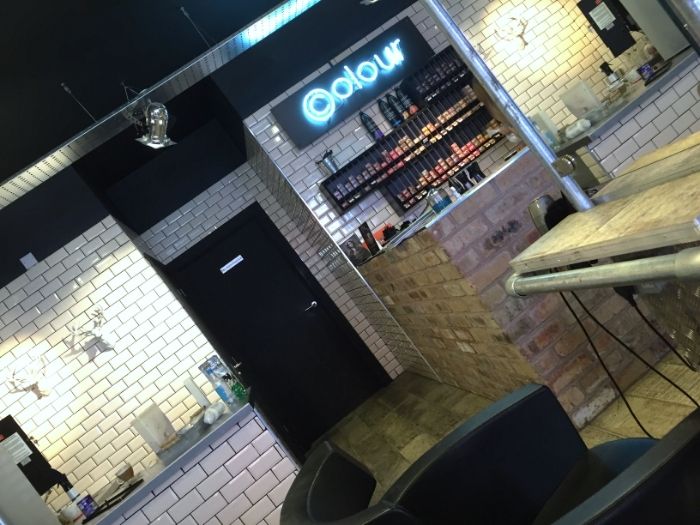 It really was a fun night with a DJ, blueberry mojitos, candy corn shooters and some hair demos. Along with a few fellow bloggers we even managed to carry the party on for more cocktails in the city afterwards.
A few days later I had an unexpected email asking if I wanted to try out one of the salon's services to review here. Yes please!
My colour was approaching 3 months old and was in need of some refreshing so I booked in with Sarah and had a skin test. Fast forward the weekend and we sat down to discuss what I would like done.
I always go for a T-section of highlights as I like my natural colour to show through and find this lightens and highlights my face enough without going for a full head. I usually ask for a few to be added around the nape of my neck so it looks even when tying my hair in a pony tail or top knot.
Colour wise I go for a clean colour, a pure baby blonde with no golden or yellow tones to it. Occasionally i'll ask for a toner if I think I need a freshen up to rid of any brassiness. At Harris and Gibbs they apply toner to everyones colour which is awesome.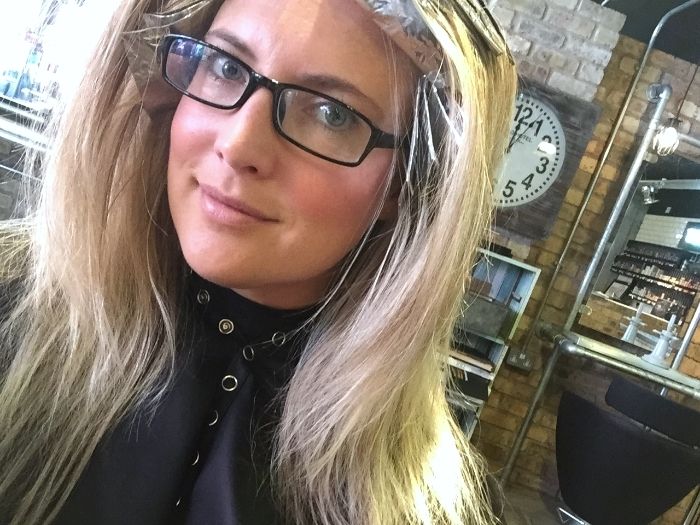 I had my colour applied in foils and after checking it had developed was taken through to the smokey glass cube to have it washed off. Each wash station is sectioned off with small beaded curtains for privacy and the chairs recline so your legs are stretched out, plus the massage chair slowly works its magic and puts you into a state of relaxation.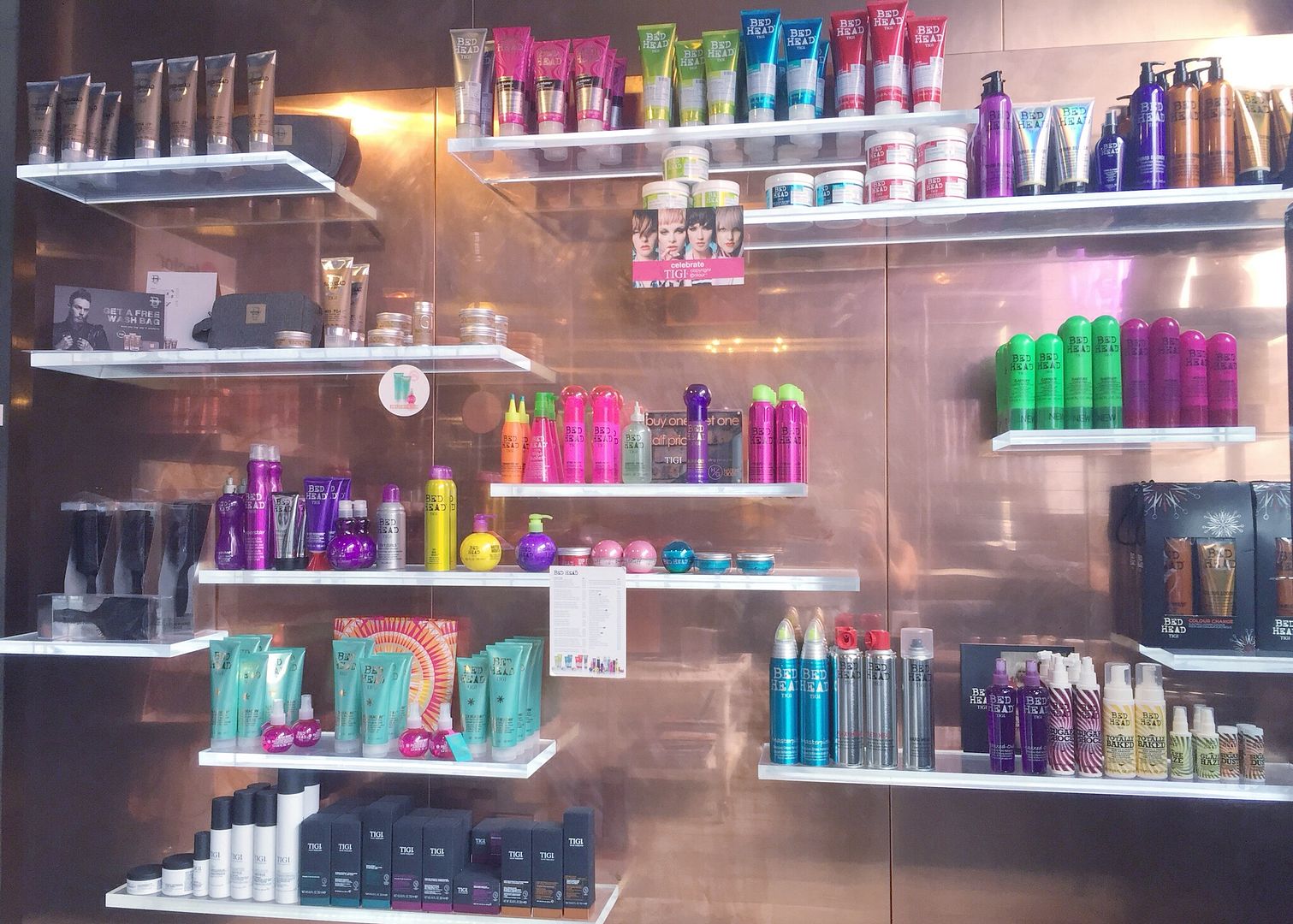 After the colour was shampooed out, I had a treament mask applied (TIGI Catwalk Fashionista Violet Mask) and then sunk further in to a trance with the head massage. Is this anyone elses favourite part of visiting the hairdresser?!
Perfectly blonde and bouncy. I will be back in for a cut very soon. A huge thanks to Harris and Gibbs for the treat, my hair is now summer holiday ready!