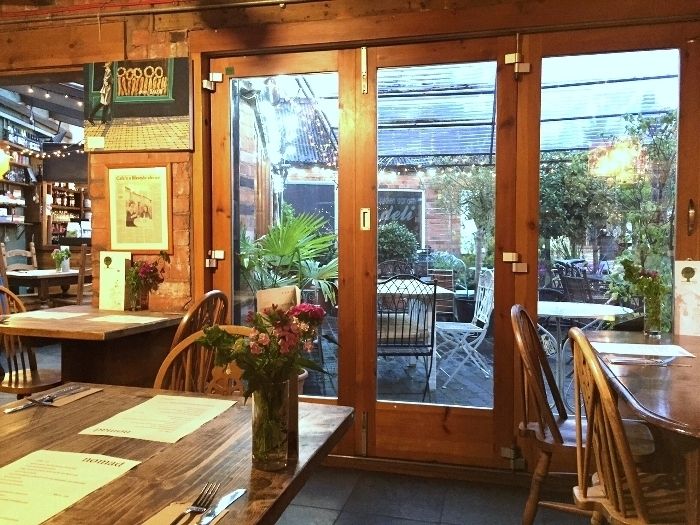 I was scrolling through my Twitter feed a while ago and discovered a pop up restaurant Nomad. After a browse of their website I booked us in to their latest temporary home, the Kitchen Garden Cafe in Kings Heath, Birmingham.
The restaurant has closed it's doors at this location but due to the success of the pop up is locating a permanent home in the city which is great news.
The menu was very different, using plants, herbs and flowers i'd never heard of and incorporating them into brilliantly presented and tasting dishes. They have also run 'No Rules' night which display some ingenious dishes with some very interesting ingredients.... Ants anyone?
No ants for us as we opted for the long menu at £45 which comprised of 8 courses. Really good value and you can see all of the dishes in the menu photo below.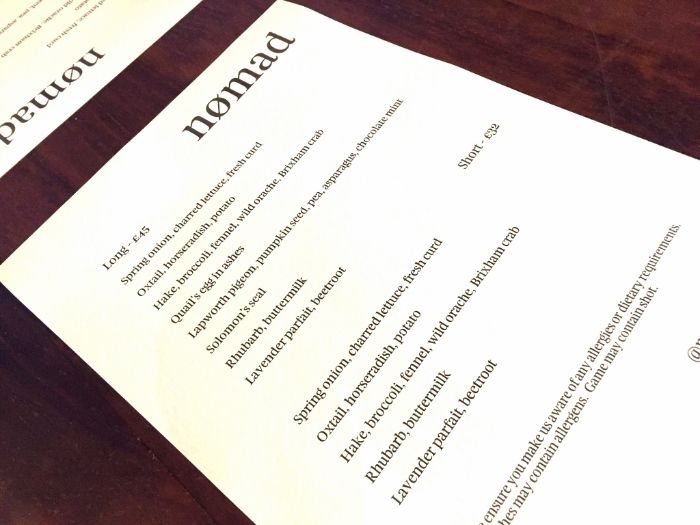 The presentation was excellent and I think worked so well with the venue at the Garden cafe. Our table vase was filled with edible herbs and flowers.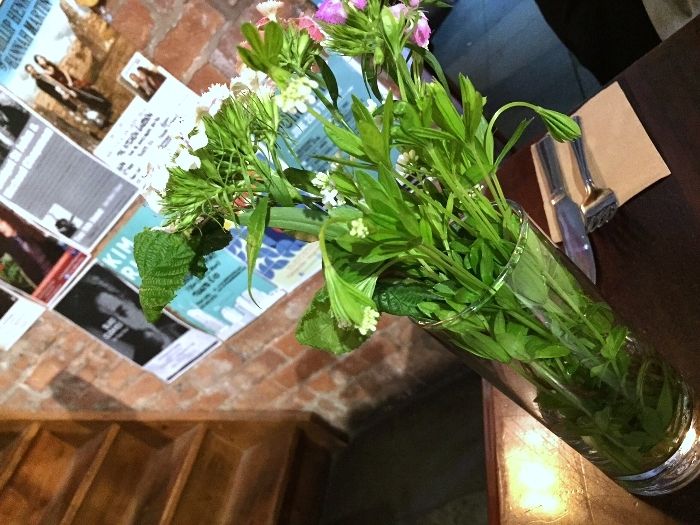 To pick out my highlights of the entire meal I would have to plump for the melt in the mouth oxtail, horseradish and potato and the frozen lavender parfait topped with a fine slice of beetroot. I liked that certain dishes came served for two people one plate, the sharing aspect meant we savoured each course rather than diving in as we normally would.