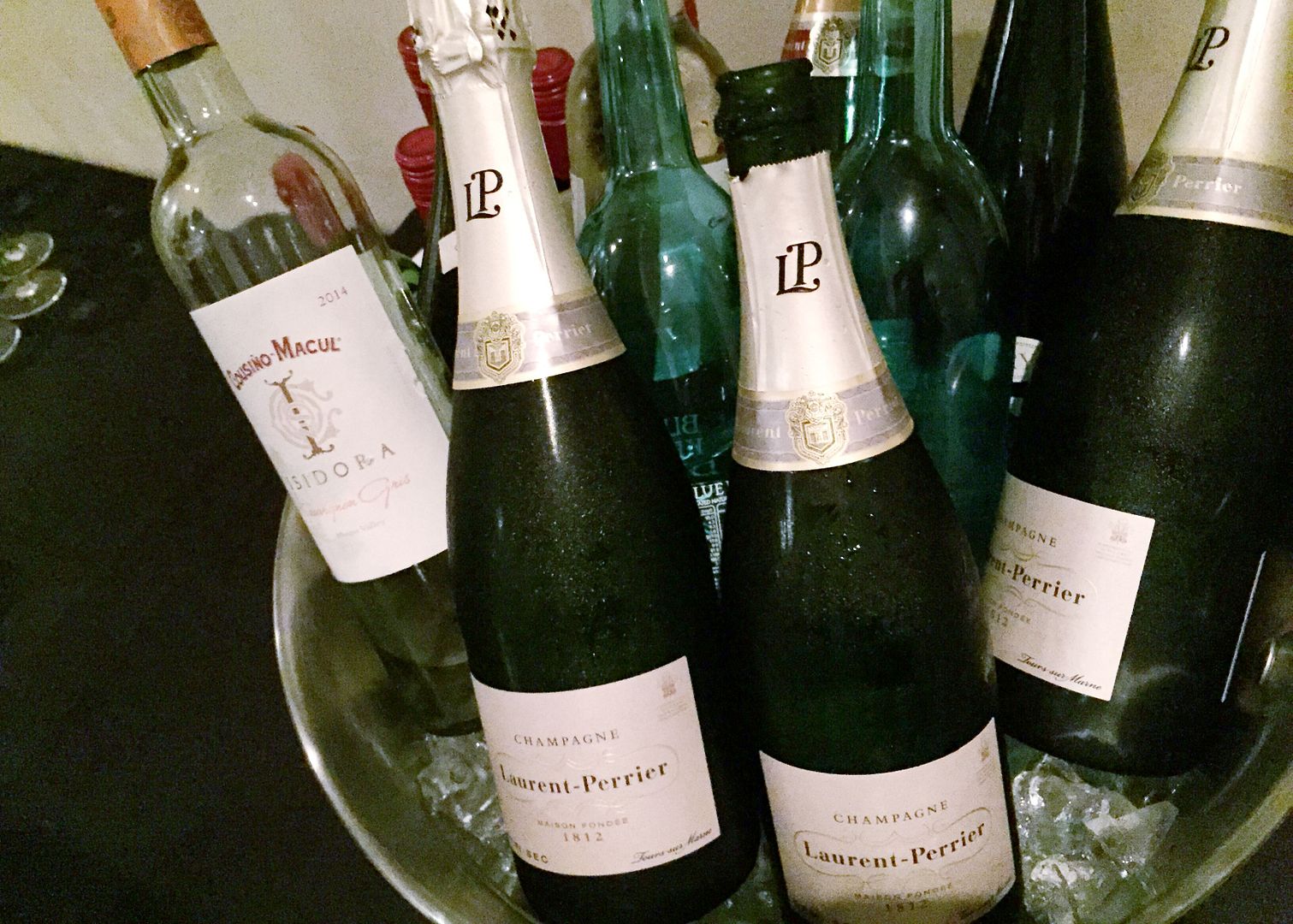 I returned to Henry Wongs for a bloggers evening and we spent several hours tasting a perfectly put together menu complimented by a wine for each course.
I've eaten in quite a few chinese / cantonese restaurants in Birmingham over the years and this one is always my number one. The quality of the cooking, presentation, and service are second to none and I can easily see why there are so many regular customers.


The restaurant is on the popular high street in Harbourne and the interior is modern with a few Asian touches. Our reception was as friendly as ever and we started with a cocktail before heading into the dining room for the main event.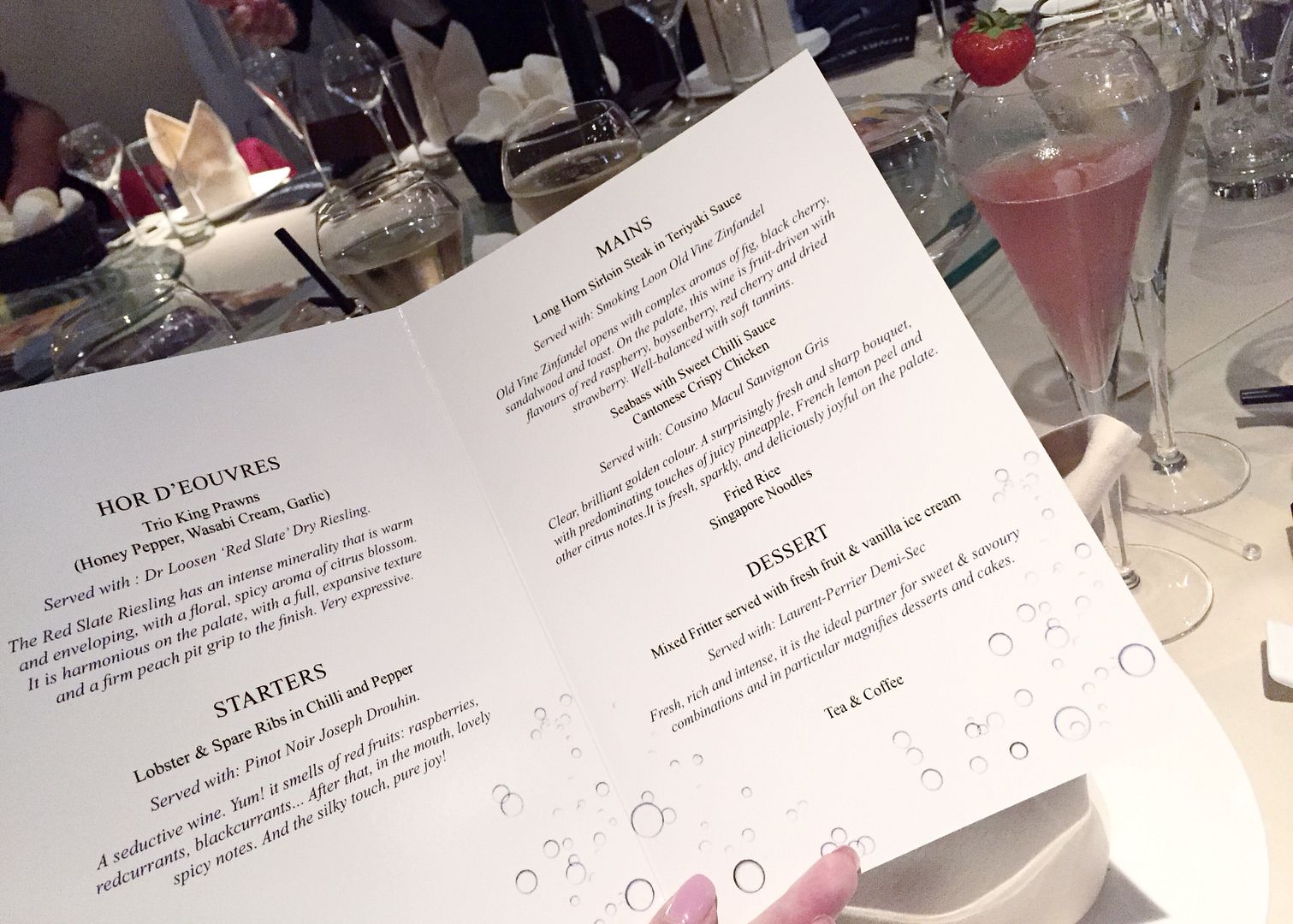 Trio of king prawns: honey pepper, wasabi and garlic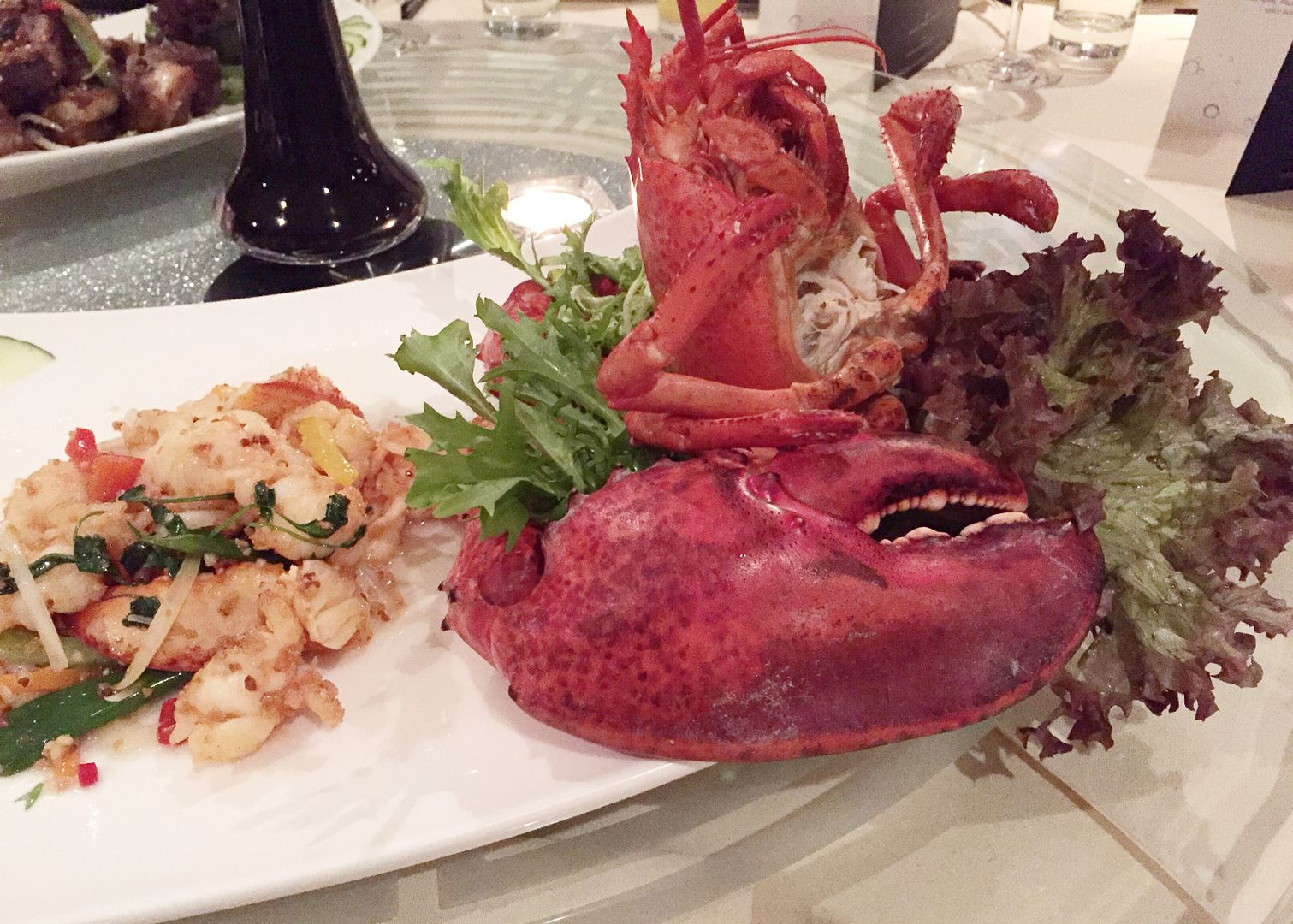 Lobster with chilli pepper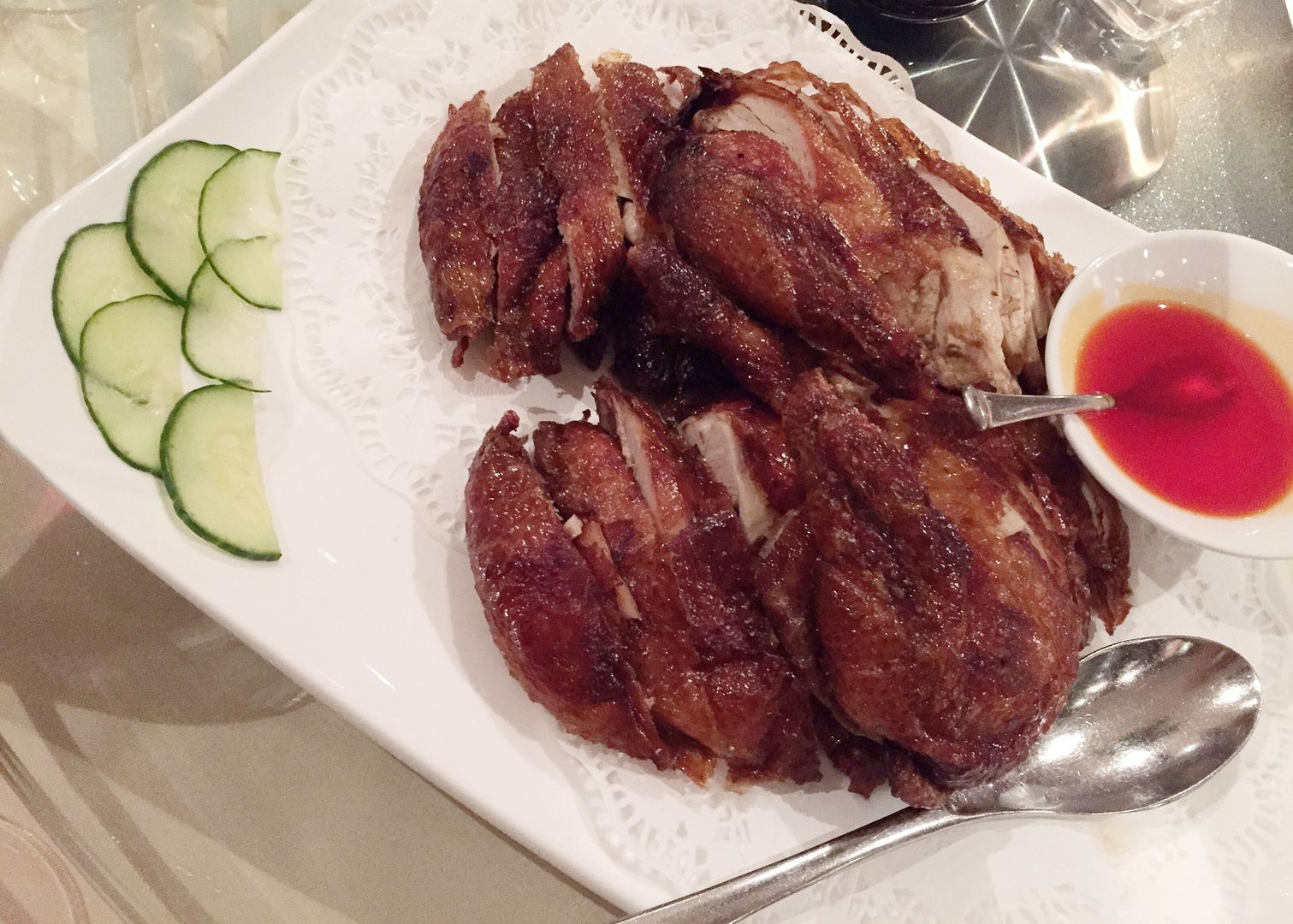 Crispy duck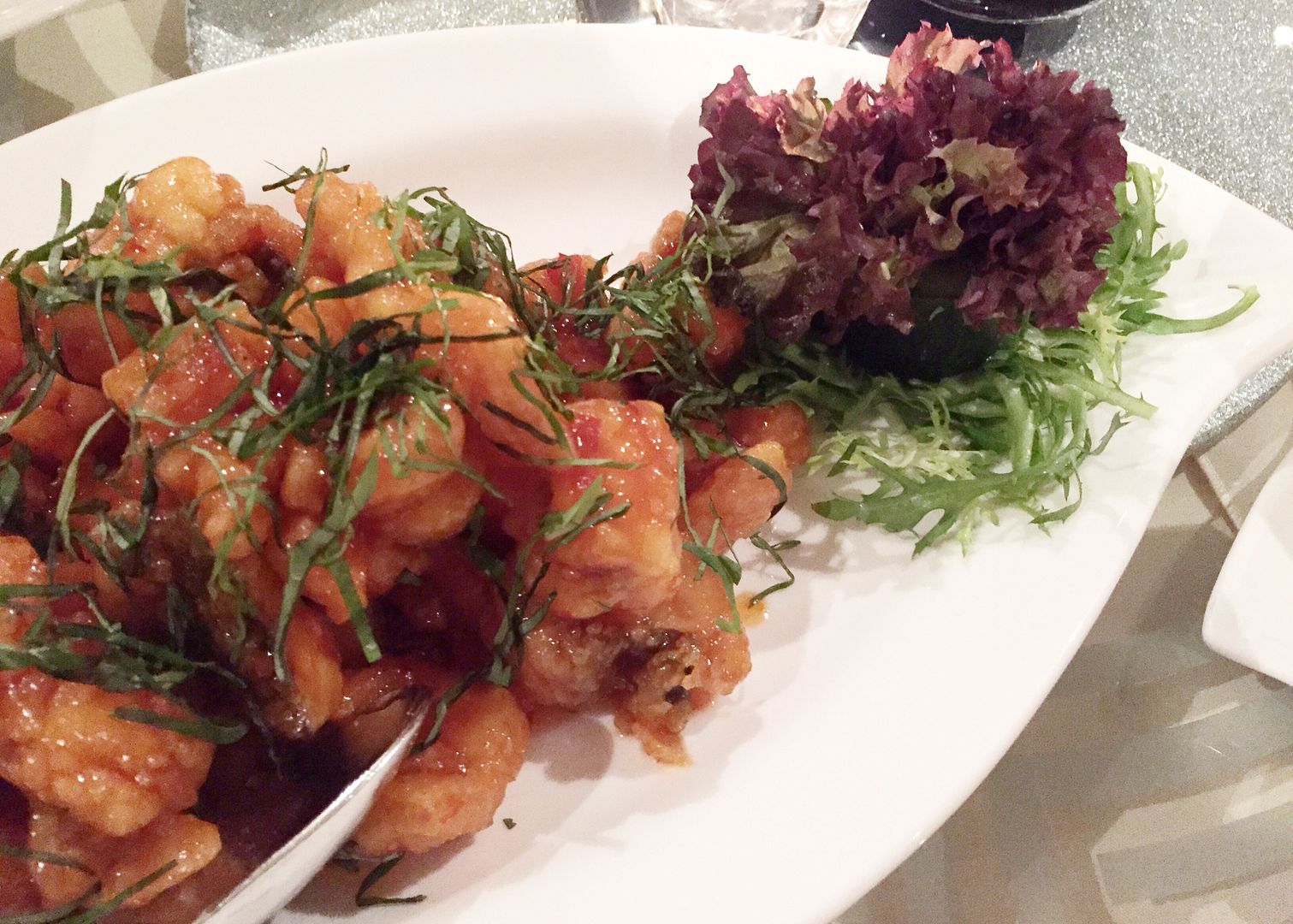 Crisp seabass in sweet chilli sauce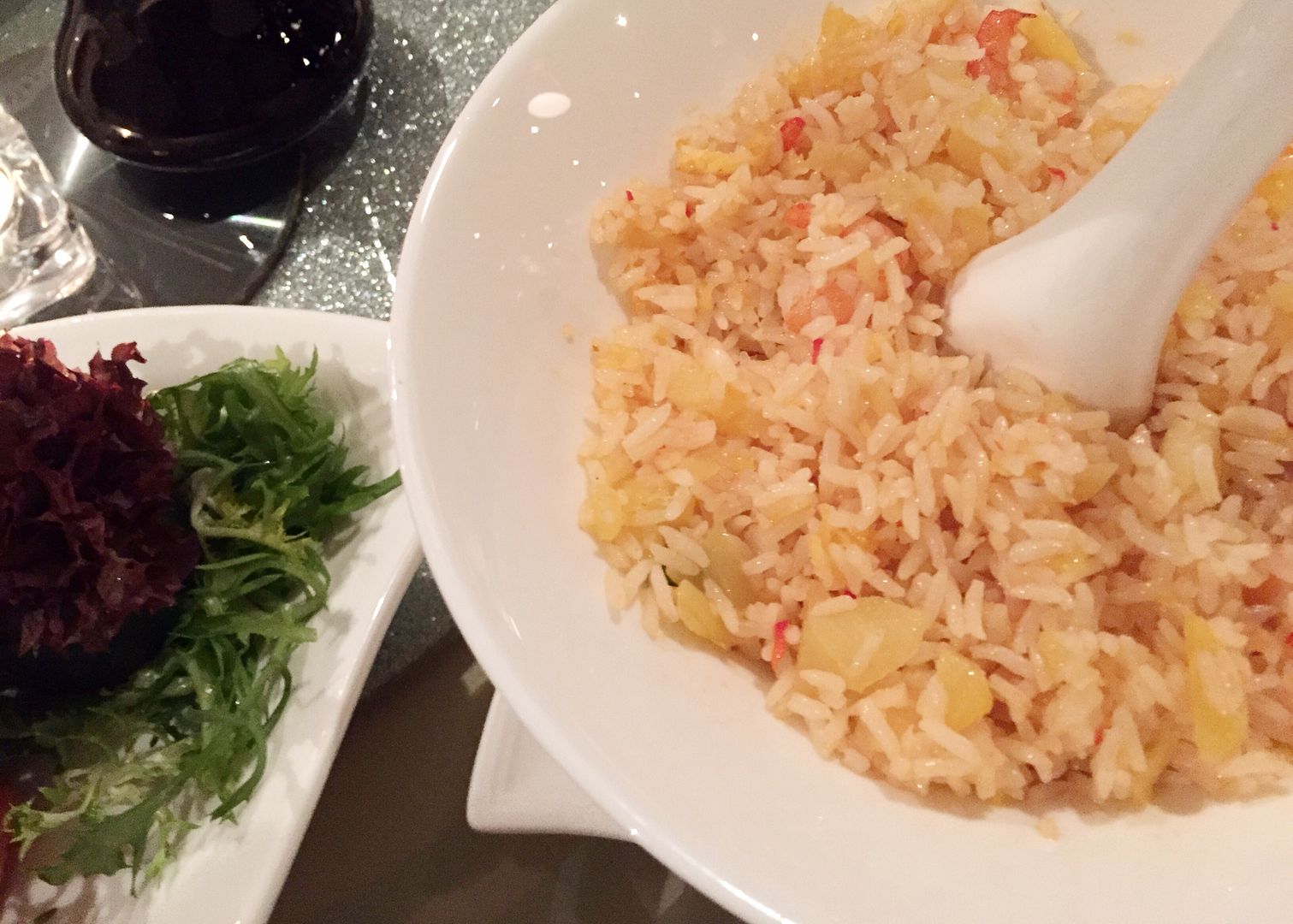 Longhorn sirloin steak in teriyaki sauce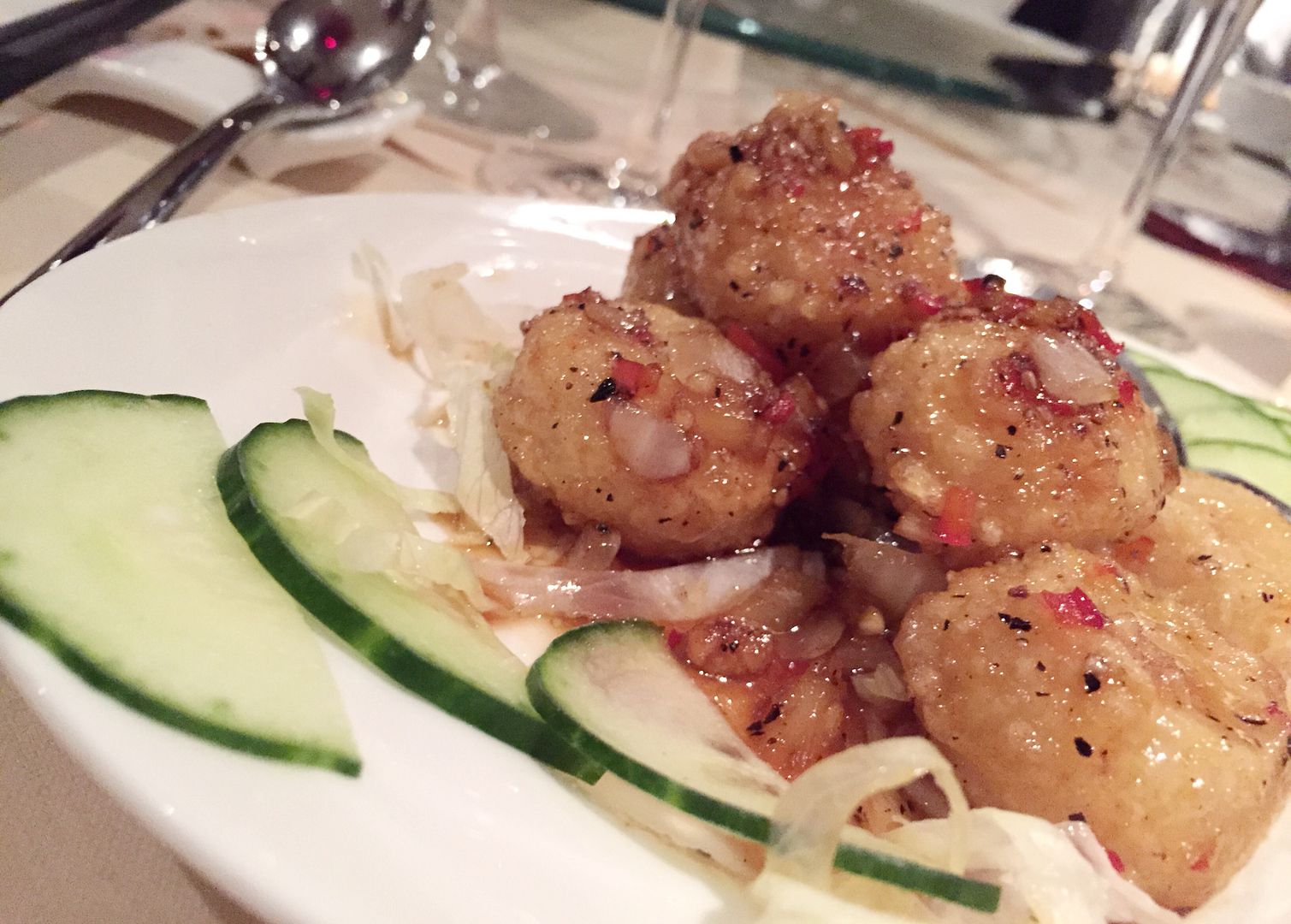 Delicious crispy water chestnuts. These were Tasha's who very kindly allowed me two or three!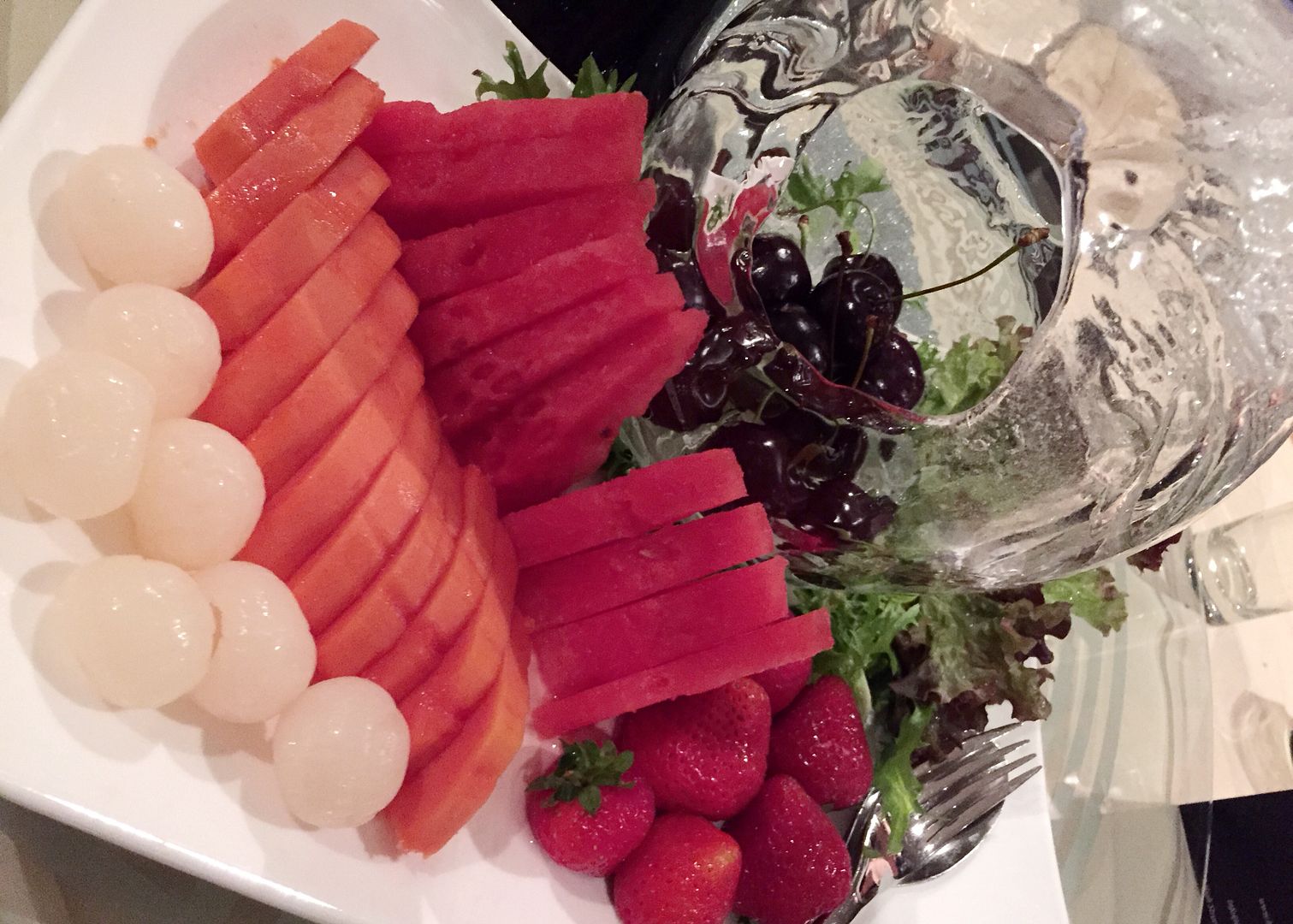 Mixed fitters and a fruit igloo
My favourite dishes had to be the chilli pepper lobster and the crispy sea bass in sweet chilli sauce so fresh and incredibly tasty. Each wine was expertly paired, if you visit be sure to view the wine menu, it's so carefully edited and the staff really know their stuff. A huge thank you to the team at Henry Wongs, I'm planning a return visit very soon!!